1957: The Bumsteads Try Television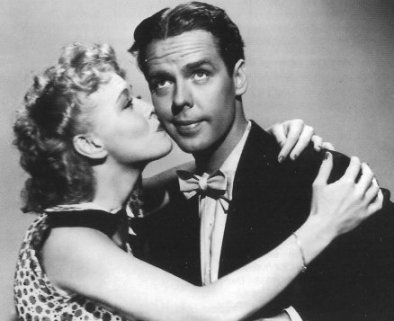 On this day in 1957, NBC attempted to bring Columbia Pictures' hit feature film franchise, Blondie, to the small screen. Based on the popular Chic Young comic strip of the same name, the series, like the films, followed the lives of the Bumstead family: Husband Dagwood, wife Blondie their children, Cookie and Alexander and last but not least, dog Daisy.
Two dozen Blondie films were made between 1939 and 1950, with Arthur Lake and Penny Singleton portraying Dagwood and Blondie. (The duo also starred in a radio version of the comic strip.) Lake reprised his role in the NBC sitcom, with Pamela Britton portraying the title character, Blondie. The show ran just one season.
CBS attempted to revive the franchise in 1968, with a cast that included Jim Backus as Dagwood's boss, Mr. Dithers. It also was short-lived.