1965: Morley Safer's Cam Ne Report Airs on CBS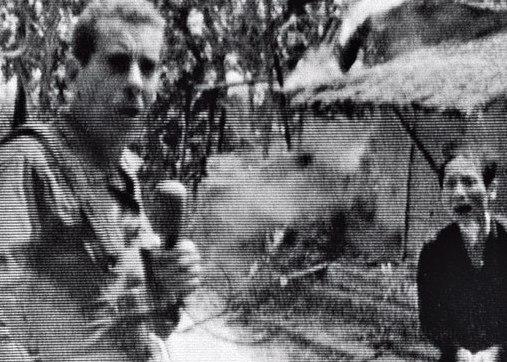 On this day in 1965, CBS Evening News broadcast a report by correspondent Morley Safer that sent shockwaves across the U.S. and infuriated then-president Lyndon Johnson.
The footage, which had been shot two days earlier in the Vietnamese village of Cam Ne, showed U.S. Marines setting fire to the homes of villagers, purportedly because the village was a Viet Cong stronghold. It was one of the first news reports to present the U.S. military in a negative light, and had a reveberating impact on America's attitudes toward the Vietnam War.
Following the broadcast, CBS was flooded with complaints about the network's portrayal of the American military. President Johnson called CBS's then-president Frank Stanton, saying the network had "shat on the American flag." He also ordered a background investigation on Safer, a Canadian, to determine whether the reporter was a Communist sympathizer. (He wasn't.)