1972: Last Telecast of 'Anna and the King'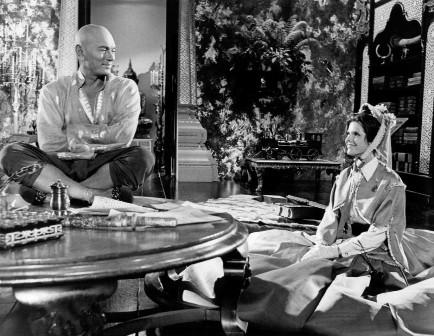 This day in 1972, marked the last telecast of the CBS sitcom, Anna and the King.
The short-lived, non-musical series starred Yul Brynner, who famously originated the role of the King of Siam in Rodgers and Hammerstein's 1951 Broadway musical The King and I, as well as the 1956 film adaptation, for which he won a Best Actor Oscar. Samantha Eggar portrayed the role of Anna Owens, the British governess who was hired to educate the King's offspring.
The series was cancelled after 13 episodes.