1974: ABC Offers the Final Episode of 'The Brady Bunch'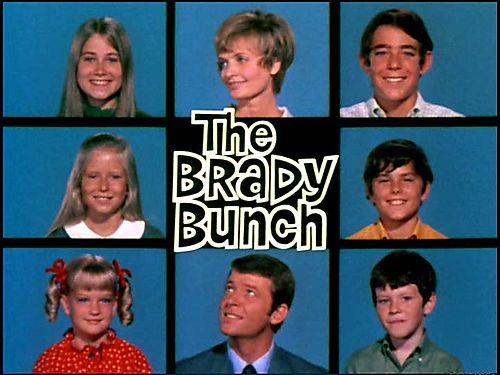 On this day in 1974, ABC presented the final episode of The Brady Bunch. The story of an architect and widowed father of three boys named Mike Brady who marries Carol Tyler Martin, the mother of three girls.
Created by Gilligan's Island producer Sherwood Schwartz, the five-season series starred Robert Reed and Florence Henderson as the Brady parents, and Ann B. Davis as the family housekeeper. The show's young stars included Barry Williams as Greg, Maureen McCormick as Marcia, Christopher Knight as Peter, Eve Plumb as Jan, Mike Lookinland as Bobby and Susan Olsen as Cindy.
During the show's run, the six youngest Bradys toured the country performing stage shows. There was also an animated series featuring the Brady kids. Over the years other examples of "Bradymania" appeared, ranging from a Chicago theatrical company's stage production, The Real Life Brady Bunch, which consisted of the live recreation of Brady Bunch episodes, to multiple Brady Bunch movies starring Gary Cole as Mike Brady and Cheers' Shelley Long as Carol Brady.</span>