1979: The Launch of Nickelodeon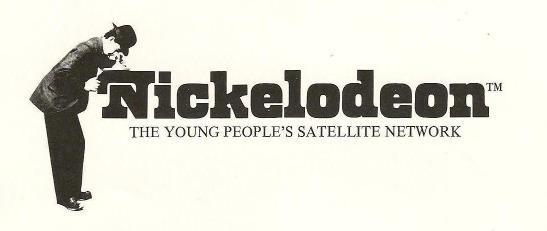 On this day in 1979, cable's Pinwheel Network was relaunched as Nickelodeon.
The cable channel devoted to kids' entertainment was originally a commercial-free channel, airing around 12 hours of programming a day. In 1985, Nickelodeon expanded to 24-hours with the introduction of a nighttime programming block, Nick at Nite, which consisted of classic sitcoms.
Since its inception, Nickelodeon has grown into one of television's most recognized brands, thanks to its original animated and live-action shows geared to toddlers, tweens and teens.