1980: Howard Cosell Announces John Lennon's Death on 'Monday Night Football'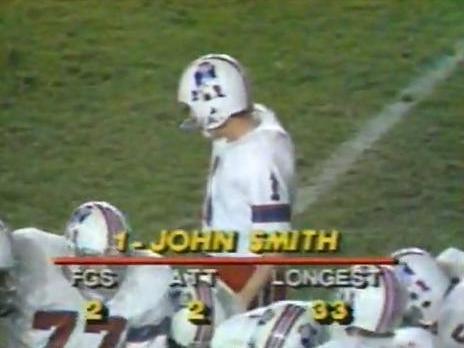 On this day in 1980, Howard Cosell announced the tragic death of musician John Lennon on Monday Night Football.
The report, which took place during a game between the Miami Dolphins and the New England Patriots, began with Frank Gifford saying, "Howard, you have got to say what we know in the booth…"
"Yes, we have to say it," Cosell replies. "An unspeakable tragedy confirmed to us by ABC News in New York City: John Lennon, outside of his apartment building on the west side of New York City — the most famous, perhaps, of all the Beatles — shot twice in the back. Rushed to Roosevelt Hospital, dead on arrival. Hard to go back to the game after that newsflash…"
Cosell's stunning words were delivered as the cameras focused on Patriots kicker John Smith, as he prepared for a field goal attempt.