1981: Chuck Woolery's Last Appearance on 'Wheel of Fortune'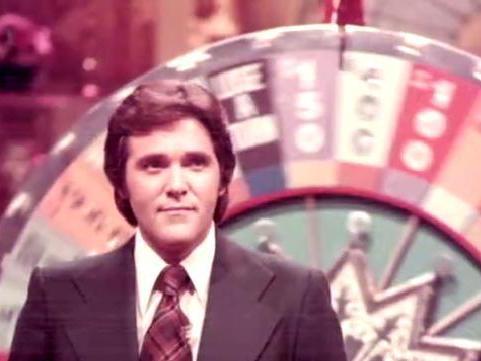 On this day in 1981, Chuck Woolery made his final appearance as host of The Wheel of Fortune.
Woolery, Wheel of Fortune's original host, was hand-picked by creator Merv Griffin to host the game show, which debuted Jan. 6, 1975. Wheel was a hit with viewers, and, in 1981, Woolery demanded a substancial salary increase. Griffin ultimately made the decision to fire Woolery. He was replaced by the show's current host, Pat Sajak.
While the video below is far from great quality, the audio portion clearly captures Wollery's final words to Wheel watchers: