1981: Tom Snyder interviews Charles Manson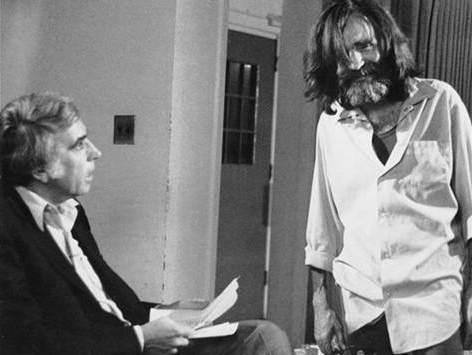 Just after the east coast transitioned from June 12 to June 13, NBC's Tomorrow Coast to Coast broadcast one of the most famous interviews of series host Tom Snyder's career: his sitdown with Charles Manson.
Manson was sentenced to life in prison for his involvement in the 1969 murders of nine people, including actress Sharon Tate. The interview took place at the California Medical Facility in Vacaville.
During his stint with Tomorrow, Snyder scored several notable sit-downs, including U2's first American television appearance and John Lennon's final television interview.