1982: NBC Presents Mailer's 'The Executioner's Song'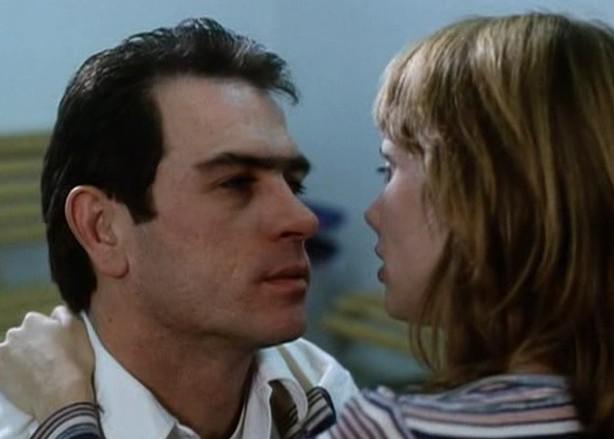 On this day in 1982, NBC presented a made-for-TV version of Norman Mailer's Pulitzer Prize-winning true-life novel, The Executioner's Song. The four-hour film starred Tommy Lee Jones as Gary Gilmore, who was the first person to be executed in the United States after the Supreme Court upheld the use of the death penalty in 1976.
After serving 12 years for robbery, Gilmore was released from prison. Soon after he returned to his former life of crime, murdering two men during two separate robberies. After his trial and conviction, Gilmore fought to expedite his execution (by firing squad), sparking a national debate over the revival of the death penalty.
Jones won an Emmy for the role. The film co-starred Rosanna Arquette, Christine Lahti and Eli Wallach.