1983: 'Laverne & Shirley' Ends its Eight-Season Run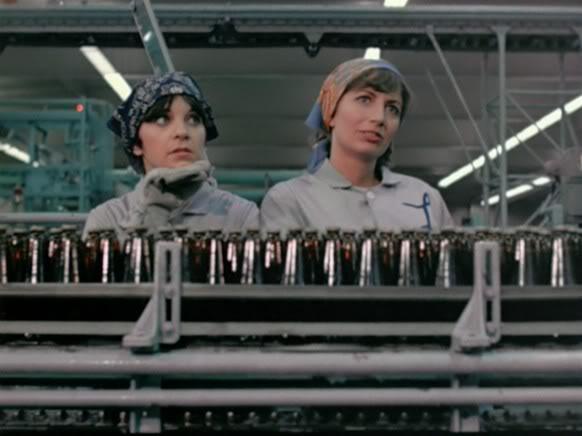 This day in 1983 marked the final telecast of the Happy Days spinoff, Laverne & Shirley, on ABC.
The series starred Penny Marshall and Cindy Williams as Laverne DeFazio and Shirley Feeney, Milwaukee roomates who worked as bottle cappers at a brewery. In the show's sixth season, the duo moved to Hollywood. Williams left the show early in the eighth season, following a contract dispute.
Co-stars included Michael McKean and David L. Lander as Laverne and Shirley's upstairs neighbors, Lenny and Squiggy, Phil Foster as Laverne's father, Frank, Betty Garrett as their landlord (and Frank's eventual wife) Edna, and Eddie Mekka as Shirley's on-again, off-again boyfriend, Carmine.
During the 1977-'78 and 1978-'79 seasons, Laverne & Shirley was TV's No. 1 show.