1989: 'The All New Mickey Mouse Club' Begins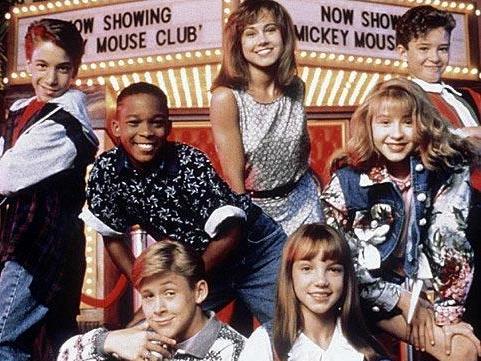 On this day in 1989, Disney Channel introduced an updated version of The Mickey Mouse Club, which featured contemporary skits and music videos. New episodes of the series were produced through 1996; the show aired on the cable channel until 2002.
Breakout stars included Chad Allen, J.C. Chasez, Britney Spears, Ryan Gosling, Christina Aguilera, Justin Timberlake and Keri Russell.