1989: The Launch of CNBC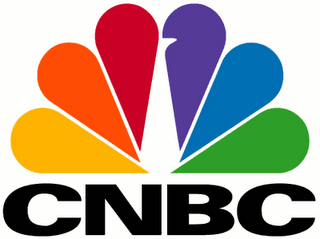 This day in 1989 marked the launch of the Consumer News and Business Channel, better known as CNBC.
The consumer-oriented business channel, which falls under the umbrella of NBCUniversal, offers real-time coverage of the financial markets and business-related commentary, documentaries, and prime-time reality programming.
Over the years, CNBC has also been home to Tim Russert, Dick Cavett, Louis Rukeyser, John McLaughlin, Tom Snyder, Suze Orman and Donny Deutsch.