1993: Debut of the ABC Newsmagazine, 'Day One'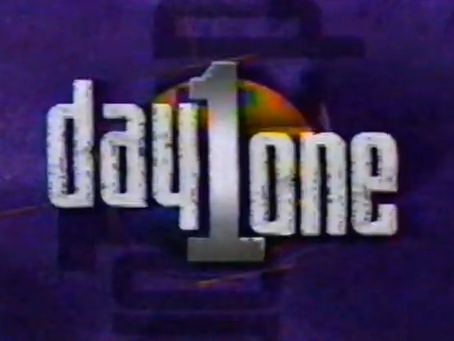 On this day in 1993, ABC introduced the TV newsmagazine show Day One.
Hosted by Forrest Sawyer, the series also featured correspondents Sheila MacVicar, John Hockenberry, Michel McQueen, Jay Schadler, Lisa McRee and Jeff Greenfield. Diane Sawyer joined as a host later in the show's run.
The series offered a mix of investigative news stories, most memorably the award-winning segment "Smoke Screen" which focused on the tobacco industry's practice of removing nicotine from cigarettes during the production process, then adding it back into the product prior to sale. The network's sensational promotion of the story spurred a libel lawsuit from Philip Morris. The suit was settled out of court.