1996: AMC Introduces its First Scripted Series, 'Remember WENN'
1996: AMC Introduces its First Scripted Series, 'Remember WENN'
January 13, 2020
| By TV WW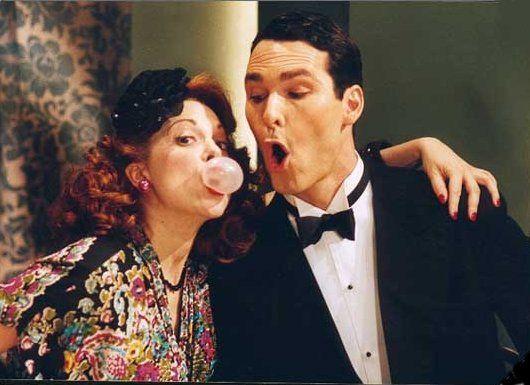 This day in 1996 marked the debut of AMC's first scripted series, Remember WENN.
The comedy-drama took place in 1939 at a Pittsburgh radio station, offering a behind-the-scenes look at the drama surrounding the production of live radio dramas before and during World War II.
The show ran four seasons.