1997: HBO Presents 'In the Gloaming'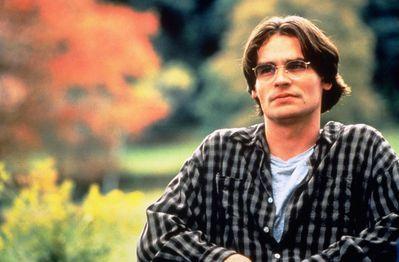 On this day in 1997, HBO debuted the telefilm In the Gloaming.
The film, based on a short story by author Alice Elliott Dark, starred Robert Sean Leonard as a gay man dying of AIDS who returns to his parents' home for the final months of his life. The film's co-stars included Glenn Close, Bridget Fonda, Whoopi Goldberg and David Strathairn.
The film marked the directorial debut of actor Christopher Reeve, whom had been paralyzed in a horseback-riding accident two years earlier.