1999: 'Futurama' Begins on Fox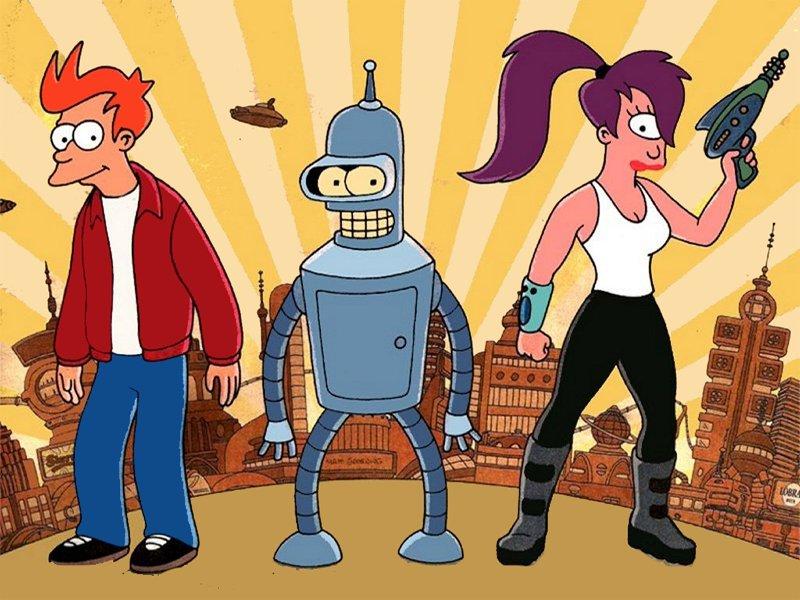 On this day in 1999, Fox launched the animated sci-fi sitcom, Futurama.
The series — which was conceived and developed by Matt Groening, creator of The Simpsons, and Simpsons' writer/producer David X. Cohen — revolves around a 20th-century pizza delivery boy who's cryogenically frozen and awakens in the 31st Century.
The show's main characters are voiced by Billy West, Katey Sagal, John DiMaggio, Tress MacNeille, Maurice LaMarche, Lauren Tom, Phil LaMarr, David Herman and Frank Welker.
The series ran on Fox until 2003; reruns were seen on Cartoon Network's Adult Swim from 2003 to 2007. Four direct-to-video Futuramafilms were produced, and then, in 2008, Comedy Central picked up rebroadcast rights the show. The show's success on the cable network prompted Comedy Central to order new episodes of the series, which began airing in 2009.</span>