1999: Jon Stewart Takes the Reins of 'The Daily Show'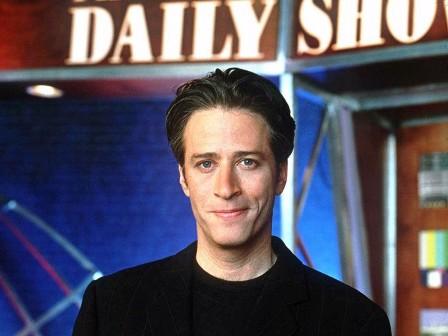 On this day in 1999, comedian Jon Stewart took the reins of Comedy Central's satirical newscast, The Daily Show, replacing original host Craig Kilborn.
Under Stewart, The Daily Show became less focused on pop culture and, instead, zeroed in on national and international news, politics and newsmakers.
The series — which launched in 1996 — remains Comedy Central's longest-running program, and launched spinoff, The Colbert Report, starring former Daily Show correspondent, Stephen Colbert. The Colbert Report ended in December 2014 as Stephen Colbert replaced David Letterman in May 2015 as host of Late Show on CBS.
Jon Stewart's replacement, Trevor Noah, took over The Daily Show on September 28, 2015.