2004: NBC Introduces 'The Apprentice'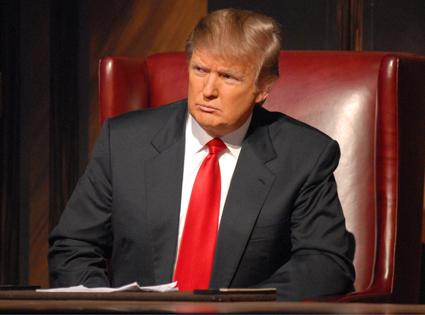 On this day in 2004, Survivor producer Mark Burnett brought his successful elimination-style format to the boardroom with the reality game show, The Apprentice. Contestants performed a series of challenges, with the winner receiving a one-year deal to work for the show's host, real estate mogul (and later, U.S. President) Donald Trump. Trump's contestant sendoff, "You're Fired!," became a popular catch phrase.
In 2007, the show morphed into The Celebrity Apprentice. A one season spin-off, The Apprentice with Martha Stewart, ran in 2005. In 2017, The New Celebrity Apprentice, hosted by Arnold Schwarzenegger, aired for only one season.