2007: Bob Barker's Final Appearance as Host of 'The Price is Right'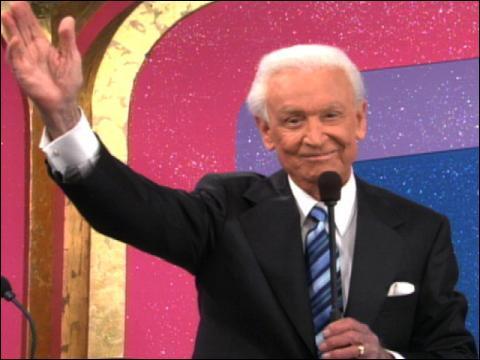 This day in 2007 marked Bob Barker's final appearance as host of The Price is Right.
The Price is Right's current incarnation launched in 1972, but the game show dates back until 1956, and, except for the years 1965 through 1972, has remained part of the TV landscape.
The show's original host, Bill Cullen, was with The Price is Right when it launched on NBC in 1956, and stayed with the show when it made the leap to ABC for its final two seasons, from 1963 to 1965. But it's Barker, host of CBS's 1972 revival, who became the man most associated with the long-running game show.
Barker's final show was taped June 6, 2007; reruns from Barker's last season ran on CBS until Oct. 15, 2007, when comedian and current host Drew Carey made his debut.