2007: Paula Zahn Leaves CNN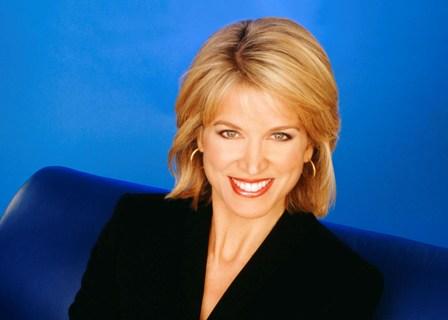 This day in 2007 marked the last telecast of CNN's prime-time news program, Paula Zahn Now, and the anchor's final day with the cable news channel.
Zahn's exit from CNN was less than graceful. The demise of her show was first reported on July 24, 2007, one day after CNN announced that it was developing a news program for former NBC News correspondent Campbell Brown. Because Brown's exit agreement with NBC prevented her from appearing on CNN until Nov. 1, 2007, a series of substitute hosts were used to cover the three-month gap.
Prior to joining CNN, Zahn was an evening news anchor for Fox News Channel. The cable channel ousted Zahn upon discovering her agent was in talks for her to anchor a morning show on CNN, with Fox News president Roger Ailes famously saying Zahn was no more valuable to the network than a "dead raccoon."
She was, however, perhaps best known for her nine-year stint with CBS News, where she co-anchored CBS This Morning with Harry Smith, worked as the Saturday and substitute host for CBS Evening News and contributed to other news programs.
Zahn made her debut on CNN on September 11, 2001, stepping in to assist with coverage of the terrorist attacks. She began anchoring a morning shift the following day, even though her show, American Morning with Paula Zahn, was still in development. Zahn took over CNN's prime-time spot in 2003.