2009: Joss Whedon's 'Dollhouse' Debuts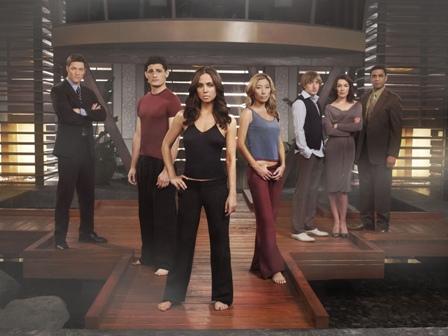 This day in 2009 marked the debut of writer/director Joss Whedon's science fiction drama, Dollhouse. The complex drama starred former Buffy the Vampire Slayer star Eliza Dushku (who also served as a producer for the show) as an operative for a global company that utilizes humans who have had their memories temporarily erased to perform various contract jobs.
As with many Whedon shows — Buffy, Angel, Firefly — Dollhouse developed a cult following, but it wasn't enough to sustain the show, which consisted of just two, 13-episode seasons.