50 Pop Culture Events Guaranteed to Get You Excited for 2018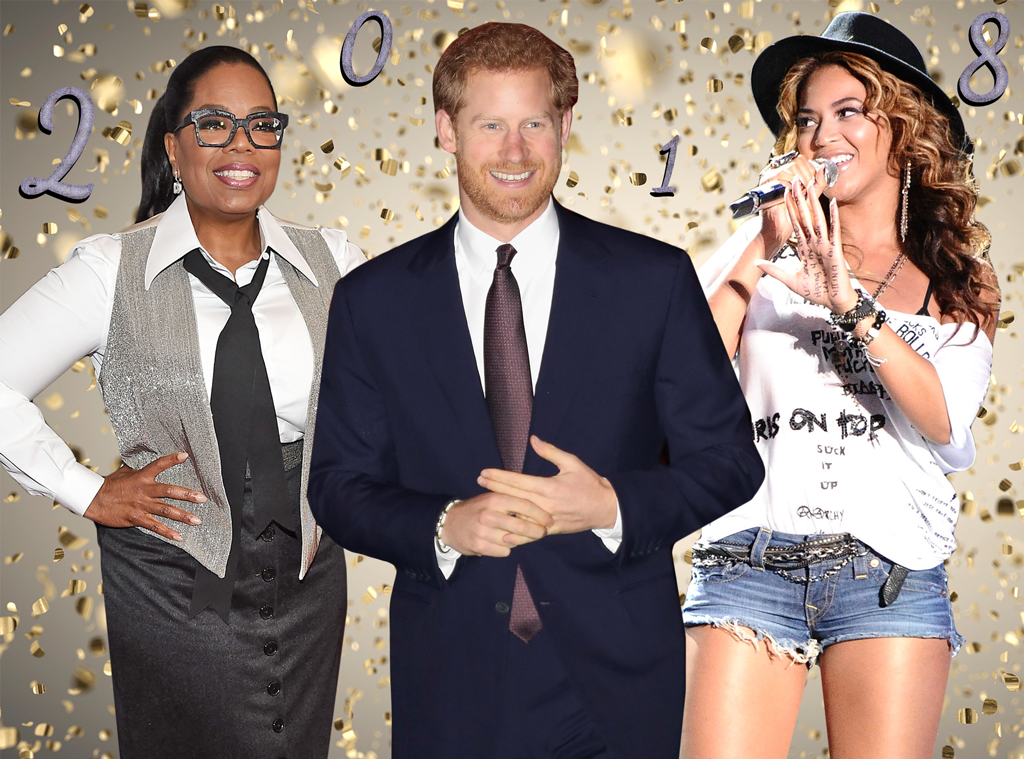 Getty Images; Melissa Herwitt/E! Illustration
Ladies and gentlemen, get those crisp, empty calendars out!
The time has finally come to say goodbye to the highs and lows of 2017 and hello to a new and totally cool 2018.
As pop culture super fans at E! News, we wanted to help celebrity lovers get pumped for the brand-new year. What better way to accomplish that goal than to create a handy guide of the movies, TV shows, concerts and trends coming sooner rather than later?
From Beyoncé's highly anticipated headlining performance at the Coachella Music Festival this April to Prince Harry and Meghan Markle's fairytale wedding in May, we've got you covered in our gallery below.
So sit back, forget about those resolutions and get excited for what's to come in the year ahead.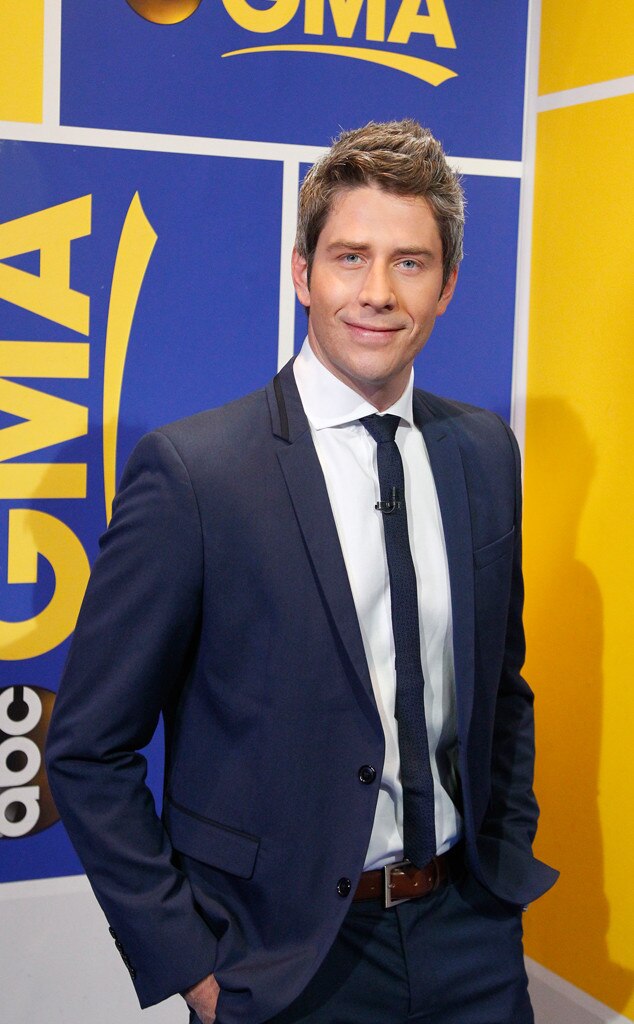 ABC
Arie Luyendyk Jr. Becomes The Bachelor
January 1: He's back! Before Bachelor Nation is treated to the Winter Games spin-off, Arie will be given a shot at love. "I'm definitely a romantic," he told E! News. "I love being the type of partner that surprises who I'm with and tries to do special things with them."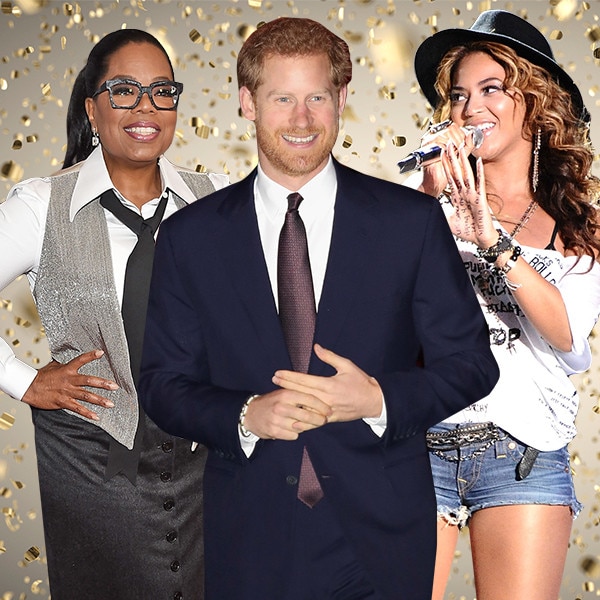 Photos
See More From 50 Pop Culture Events Coming in 2018
Anyone else feeling excited for the months to come? Let's do this 2018!
Don't miss E! News every weekday at 7 and 11 p.m.