8 Holiday Gifts for True Crime Fans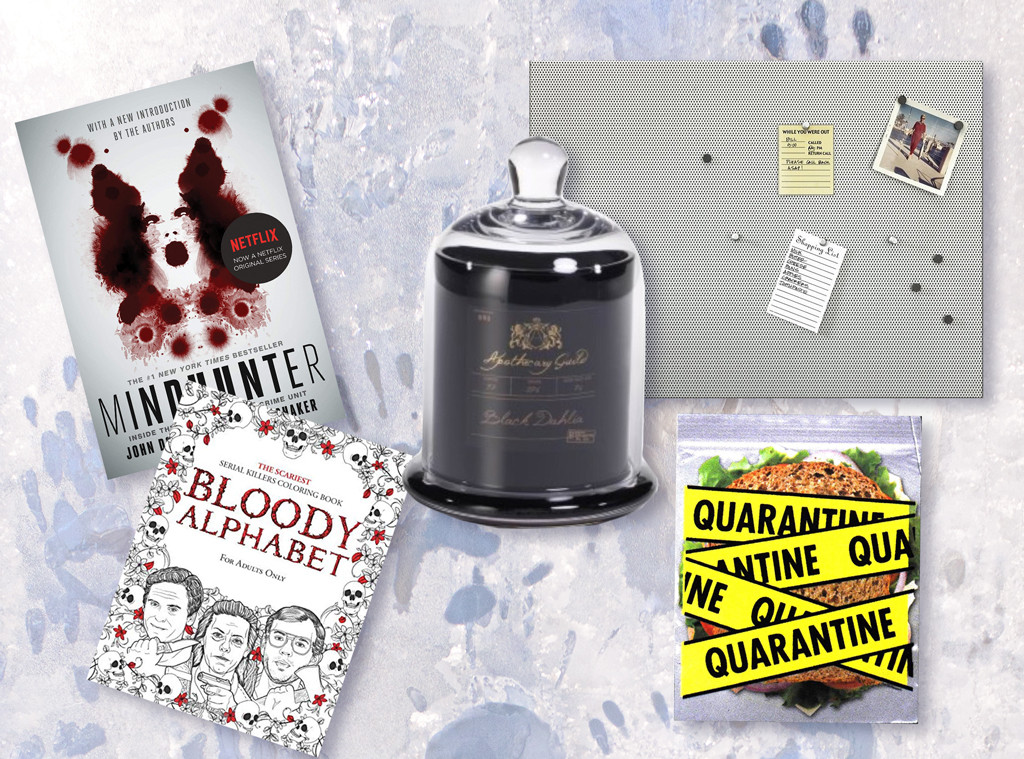 We love these products, and we hope you do too. E! has affiliate relationships, so we may get a small share of the revenue from your purchases. Items are sold by the retailer, not E!.
Between TV shows, documentaries and countless podcasts, we're in the golden age of true crime content… so obviously, we're all obsessed. And when an obsession takes hold there's only one thing to do: gift it!
Whether the true crime fan is someone near and dear, or it's you and you're indulging in a little self-celebration, we've culled a list of must-get gifts for any true crime obsessive. Whether you're hunting out your own set of clues to famous cold cases, or you just want to shout your allegiance loud and proud, we've got the goods to help you support true crime fandom.
Check out our list below, and get some goodies for you and yours!
Mindhunter: Inside the FBI's Elite Serial Crime Unit
You fell in love with the Netflix show, so now it's time to read the book that inspired it! This is the story of Special Agent John Douglas' 25-year FBI career, sharing how he used psychological profiling to gain insights into serial killers and notorious criminals. This one's a must for any true crime fan.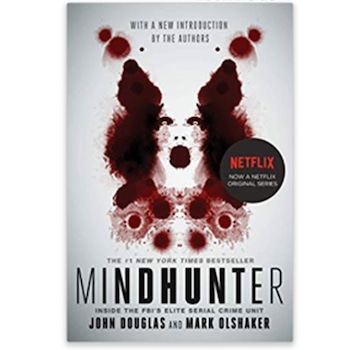 Umbra Bulletboard
If you're going to create a crime wall, you might as well do it in style. This bulletin board has the best of all worlds, with perforated metal covering corkboard, so you can use push pins or magnets to put up your crime photos and index cards with theories. Plus, it comes with everything you need to get started—with the exception of red yarn, of course.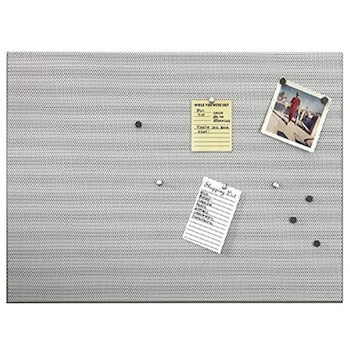 Medium Glass Jar Candle with Bell Cloche in Black Dahlia Scent
Okay, so it's not directly connected to the famed Black Dahlia murder that's captivated us for eons, but you can still set a mood with this darkly luxurious candle, featuring the flower's dramatic signature scent. And you can hide it beneath a glass dome for when you're not burning it while reading true crime novels.
Christmas Giftable Amber Light
Time for lights out, but want to keep reading Mindhunter? The bonus of using this amber light is it doesn't have the same effect as white or blue light—namely, messing with your circadian rhythm. Plus, it's lightweight, rechargeable and portable.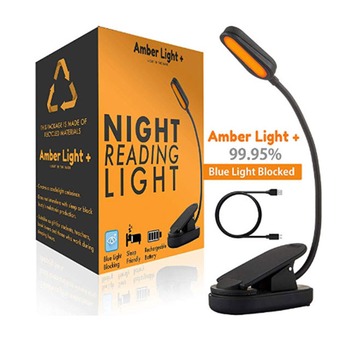 BLOODY ALPHABET: The Scariest Serial Killers Coloring Book
Get your creepy on with this adult coloring book, featuring 23 of the most notorious serial killers in history. Chances are you won't feel very zen after coloring portraits of Ted Bundy, Charles Manson and Richard Ramirez, to name a few… but that's probably the point.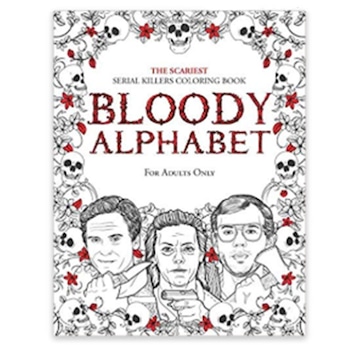 Tactical Flashlight
Obviously, you'll need a top-notch flashlight for when you're sleuthing—or when the power goes out and you get the jitters from watching too many crime documentaries. This LED flashlight has 50,000 hours of working time behind it, with five lighting modes. And not only do you get a full-size flashlight, but they also gift you a mini, too.