A clear mascara is the multi-tasking beauty product all fans of 'no makeup makeup' should have in their beauty arsenal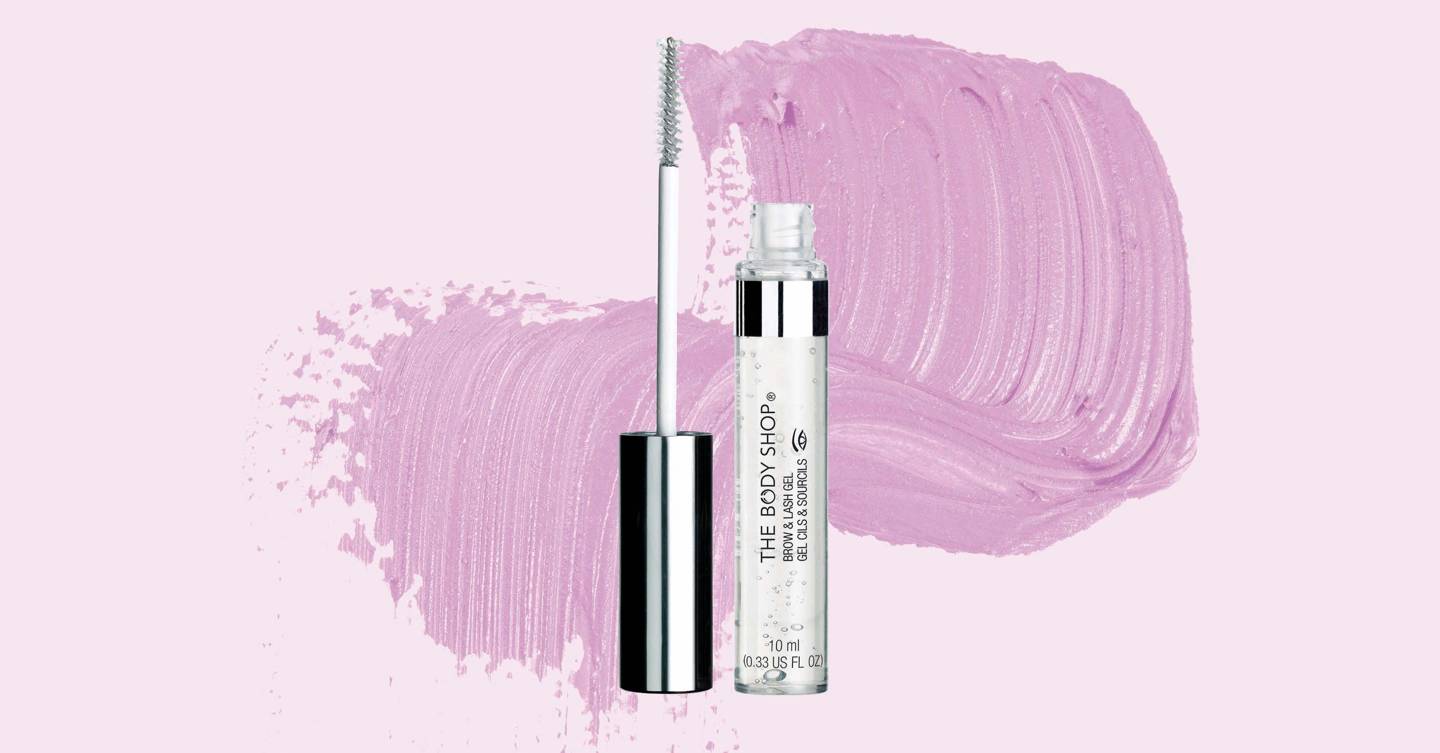 If the idea of big, statement lashes fills you with dread, here's one for you. From lash extensions and lifts to volumising mascaras that pack a powerful punch, treatments and products that boost our lashes are having a serious moment right now.
But that's not to say you're not allowed to be into an understated lash look, too. In fact, if you ask us, there's something wonderfully simplistic and endearing about a natural-looking lash. However, with the majority of products promising high-impact, full-on lashes, finding the perfect mascara isn't the easiest of missions. If only there was a way to achieve a low maintenance, natural-looking lash without having to trial hundreds of formulas…
Enter clear mascara. You might remember this retro beauty product from the noughties, when almost every big high street beauty brand had one in their offering. Unfortunately, as time and trends moved on, the humble clear mascara gradually got bumped from the shelves. But, as more and more people demand products that give them natural-looking lashes with minimal effort, we'd like to bring clear mascara back into your lives.
Anna Bynum, Global Makeup Artist at e.l.f. Cosmetics explains: "A clear mascara is a definite must have in my makeup kit. You can use it as a primer to help separate and define your lashes prior to putting on mascara. For a super natural look, curl your lashes with an eyelash curler prior to using to help maintain lift. Use a double coat if needed."
Plus, besides being a must-have for a laid-back lash look, clear mascara is also considered to be the ultimate beauty multitasker. "I recommend it for anyone who wants a simple multi-purpose product. You can use it to groom stubborn brow hairs to keep them in place and tame. Just brush through the eyebrows for the best groomed look. For an added bonus, you can keep flyaways down by brushing the clear gel through your hair. Your lashes, brows and hair can be taken care of with only one product," says Anna.
Sound like something you want to get involved with? Luckily, there's still a bunch of game-changing clear formulas out there for you to give a go. Whether you're looking for an alternative to your daily mascara, a product to prime and separate your lashes before you apply pigment, a non-crunchy brow tamer or simply a way to keep those baby hairs in check, here's our roundup of the best clear mascaras out there…