Bachelorette Rachel Lindsay Entire Gym Outfit Is Only $42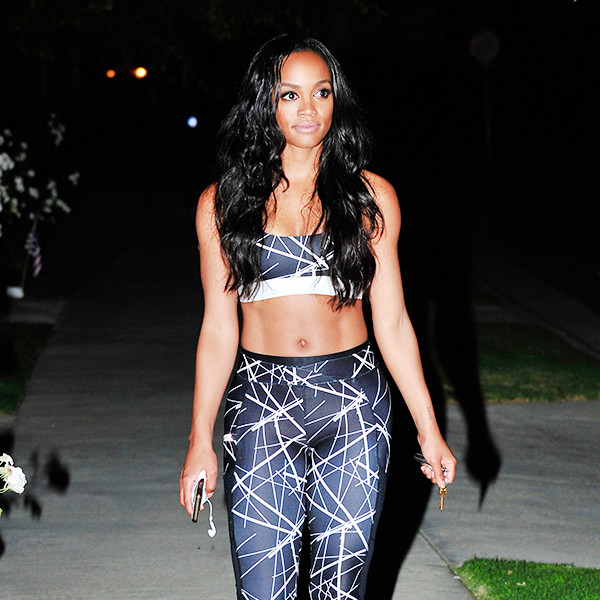 Rachel Lindsay's entire gym outfit is on sale for $ 42. (Yes, really.)
The Bachelorette's matched her bottoms to her top in this 2(X)IST sports bra and leggings set (originally $ 36 and $ 48, now $ 18 and $ 24) while out for a late-night workout in Dallas, her hometown.
Not only did Rachel get all matchy-matchy with her attire, but she also paired the look with complimenting purple sneakers (well played).
Has anyone ever looked better after a good ole sweat sesh? Debatable.
And because Rachel's exact look might sell out sooner than later, check out the below picks!
Get ready for all the compliments.
Fellow gym-goers, it's time to step your game up.