Beyoncé Shows Off Her Rap Skills Onstage With Jay-Z, And The Crowd Loses It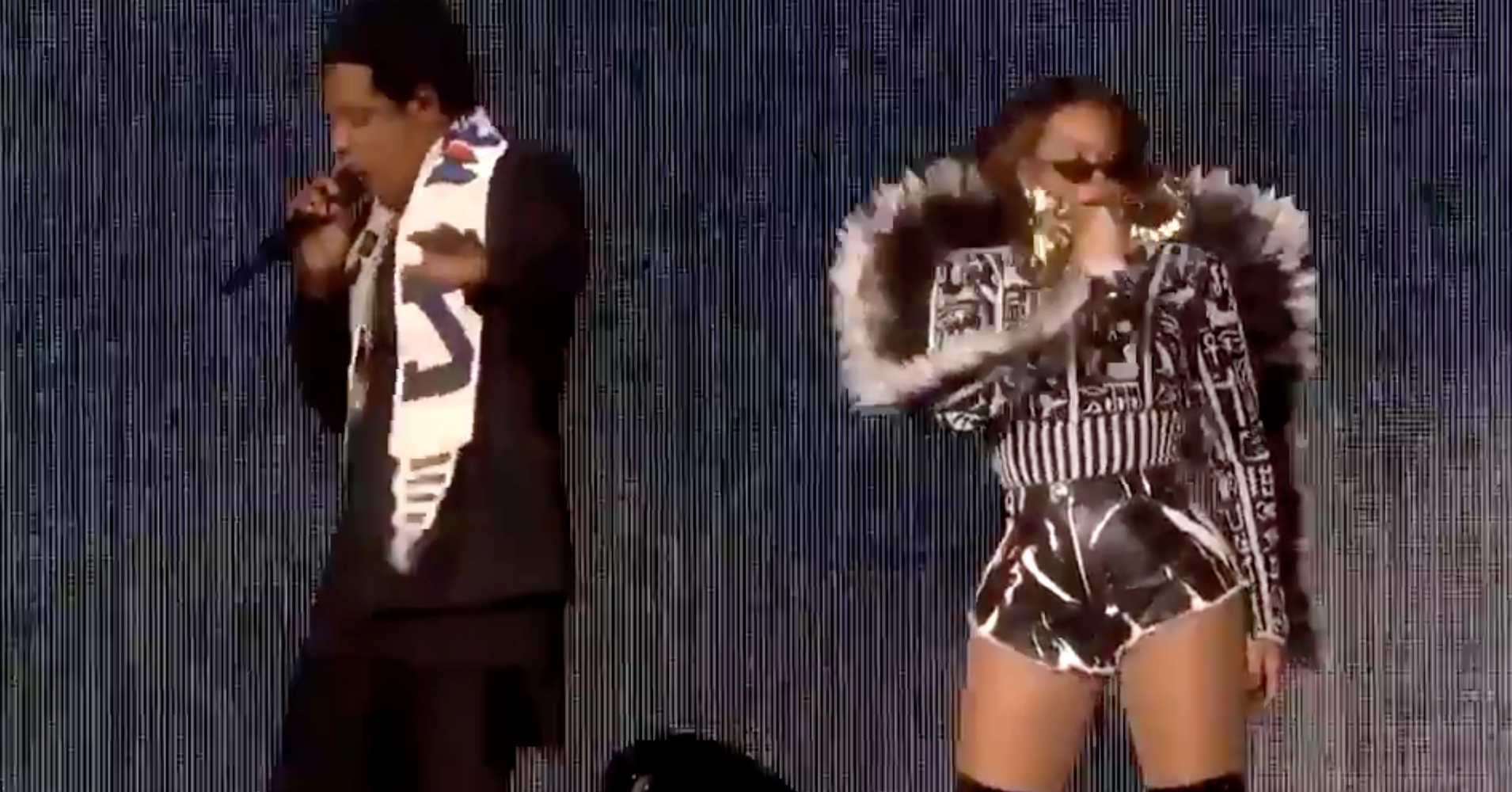 Maybe we should start a list of things Beyoncé can't do, because that list would be shorter and far more manageable.
At a festival in Johannesburg, South Africa, commemorating what would have been Nelson Mandela's 100th birthday this weekend, Beyoncé took a break from laying waste to crowds with her amazing singing voice and instead laid waste to the crowd with her rapping skills.
The 22-time Grammy-winning artist, alongside her husband, Jay-Z ― who dabbles in the art of rap himself — performed verses of their single "Apeshit" from their collaborative album "Everything Is Love." The two finished their On the Run II world tour in October.
Check out the clip above and watch the crowd go absolutely bonkers.