Blake Shelton Is 'Absolutely Destroyed' After The Death Of His Friend, Earl Thomas Conley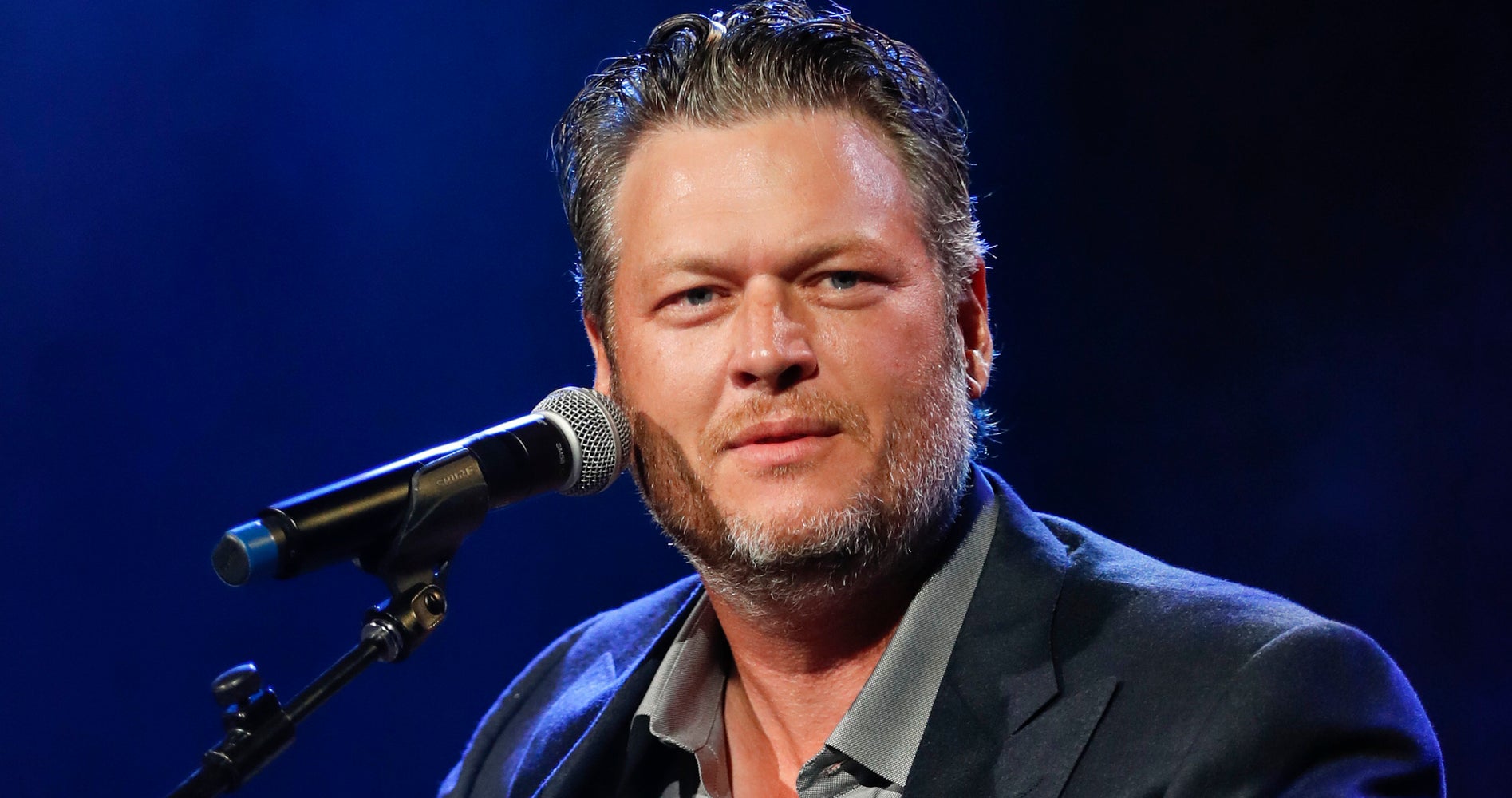 Blake Shelton and many others in the music industry mourned the death of his friend, the country singer Earl Thomas Conley, who died Wednesday at the age of 77.
Conley, famous for songs like "Holding Her and Loving You," "Angel In Disguise" and "What I'd Say," had 18 No. 1 country hits and 25 Top 10 songs. He was suffering from a condition like dementia prior to his death, his brother Fred told the Tennessean.
"My heart is absolutely destroyed today… I'm sad to report that Earl Thomas Conley passed away very early this morning," Shelton, one of country music's biggest stars, wrote on social media, alongside a photo of him singing with Conley.
"Earl was my all time favorite singer, hero and my friend. Prayers to his family. We will all miss you deeply my brother. Now go rest…" he added.
Trisha Yearwood and Gwen Stefani, who dates Shelton, responded to the heartbroken message.
"I am so sad to hear this news. ETC you will be greatly missed," Yearwood said. Stefani thanked Shelton for introducing her to Conley's music.
John Rich of the country duo Big & Rich, and Jason Aldean also reminisced about the late singer, recalling his influence on their careers.
"So sad to hear #EarlThomasConley passed away today," Rich wrote. "He was a huge influence on my style and songwriting. I studied his records like text books and could play every note of every song. Truly one of the all time greats in country music."
Singer T.G. Sheppard told the Tennessean that Conley's death left an empty space in the industry.
"He was always such a kind man. Once again, it's going to leave a void in country music to lose a legendary artist such as him," Sheppard said.