Dancing With the Stars' James Hinchcliffe and Helio Castroneves Have the Cutest Dance-Off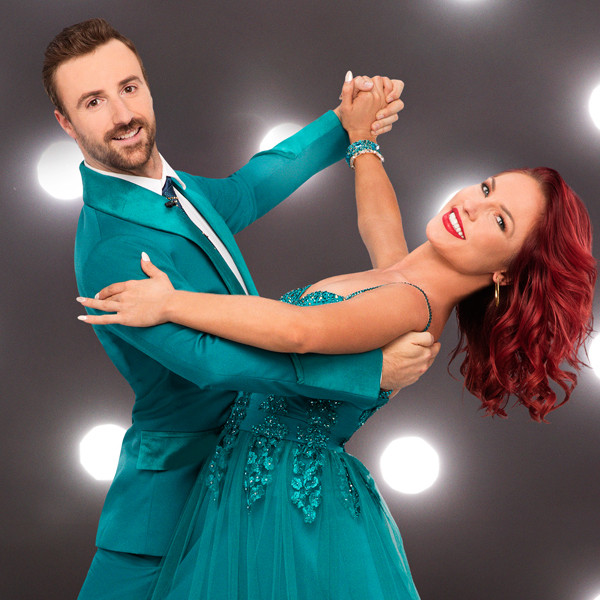 James Hinchcliffe has been heralded as the best celebrity male dancer on Dancing With the Stars…but somebody is taking issue with that. And that somebody is fellow IndyCar driver and Dancing With the Stars season five winner Helio Castroneves.
During week seven, judge Julianne Hough declared James was "the best male dancer we have ever had on this show." But Helio wants to settle the score and in the preview above, he challenges James to a dance-off. We're here for James' sprinkler move. Will we see that in the finale airing Monday, Nov. 21?
James' partner, Sharna Burgess, judged the IndyCar driver dance-off and we won't spoil the results, but man, IndyCar drivers—who knew they had the moves?
"It was amazing having Helio come in," Sharna says. "These IndyCar drivers have got something really special about them and he won it all those years ago. Hopefully James can do the same thing."
James is up against former NFL pro Calvin Johnson Jr., actress-singer Jana Kramer and Olympian Laurie Hernandez.
Sharna and James made the finals, overcoming a knee injury that sidelined Sharna for two weeks. An injury almost sidelined Jana's professional partner Gleb Savchenko and now he's dealing with a bout of the flu, but is still expected to dance.
Dancing With the Stars airs Mondays, 8 p.m. on ABC.