Did Kylie Jenner just tease a new makeup collaboration with sister Kendall?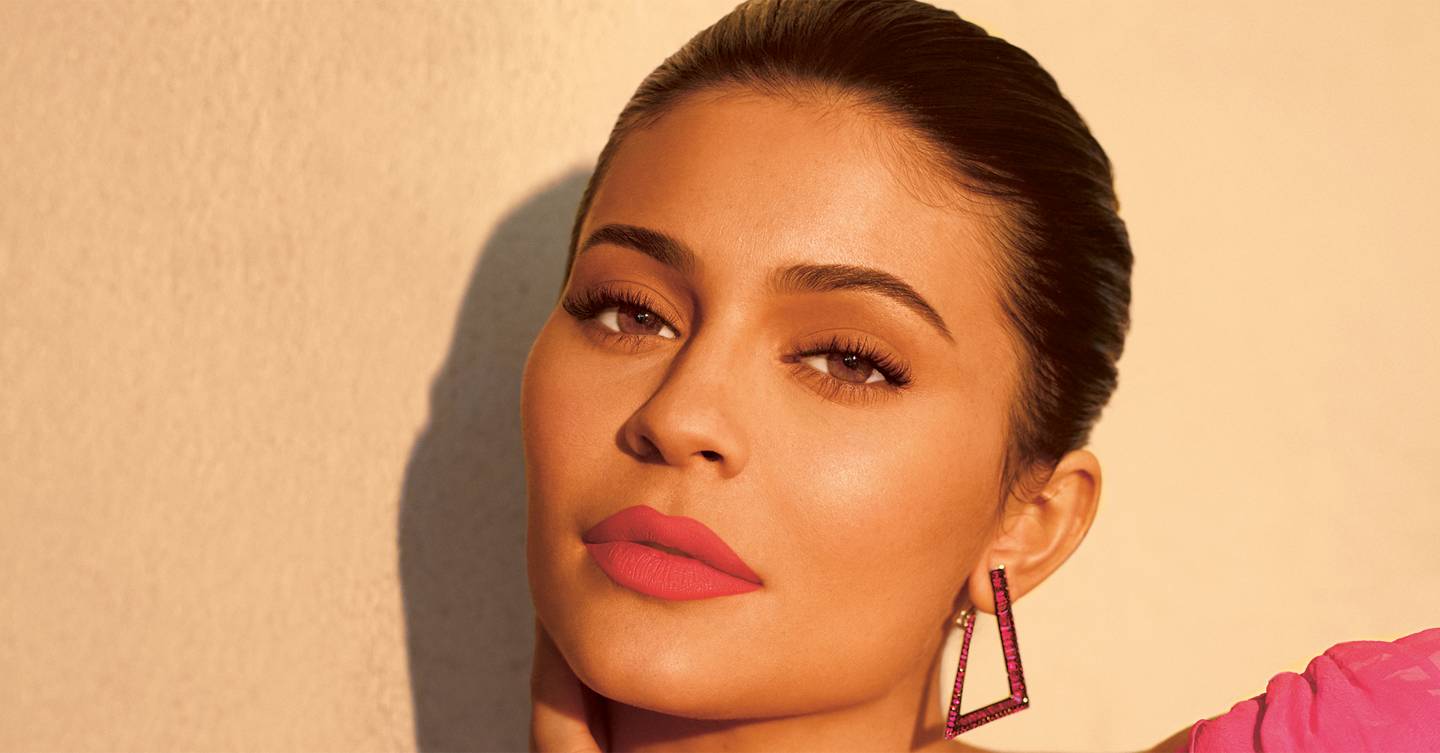 Since Kylie Jenner launched Kylie Cosmetics in 2016, it's been pandemonium, to say the least. Lip kits have been selling out left, right and centre, her site has crashed multiple times and her stockists have struggled to keep up with the sales.
Kylie has done collaborations with her sisters, (former) best pal, Jordyn Woods and even her mum, Kris Jenner. But one member of the Kardashian klan that Kylie hasn't kollaborated with yet is sister Kendall.
However, if it's the collaboration you've been waiting for, you could well be in luck.
GLAMOUR AW18 cover star, Kylie, has teased a potential collaboration with Kendall.
The 21-year-old was speaking in an Instagram Live video when a fan asked, "Can we also get a collab with Kendall?". On reading the question, Kendall coyly winked at the camera suggestively before putting her finger up to her lips and saying "Shhh".
EEEEEK.
Kylie later went on to explain: "You know Kendall was in a contract for a really long time so I couldn't do a collab with her.
"That's the only reason why I didn't collab with her."
We are crossing our fingers that a collaboration will be coming to a makeup bag near you soon.