Emma Corrin Wins Best Actress Golden Globe For Playing Diana On 'The Crown'
Talk about a crowning achievement.
Emma Corrin, breakout star of Season 4 of Netflix's "The Crown," took home the Golden Globe for best actress in a television series at the award show Sunday night.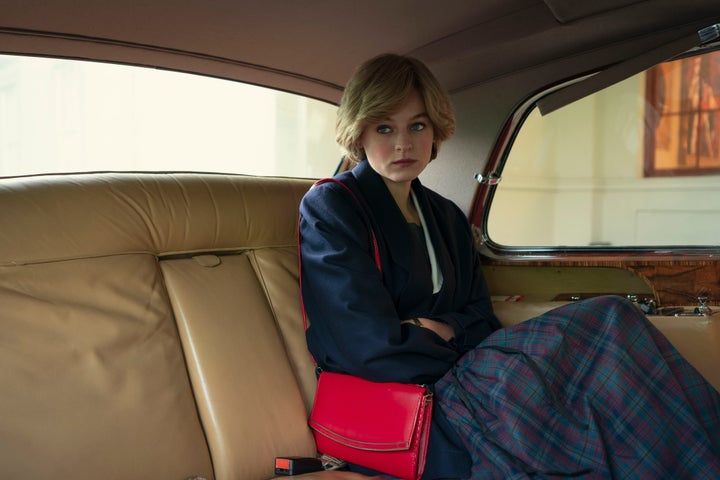 The 25-year-old dazzled critics with her uncanny portrayal of the late Princess Diana during her courtship and the early years of her marriage to Britain's Prince Charles.
Corrin previously revealed that her depiction of the Princess of Wales left her hospitalized after filming a trying scene in a frigid swimming pool that left her with a depleted oxygen level.