Emma Watson And Tom Felton Skateboard In 'Harry Potter' Beach Reunion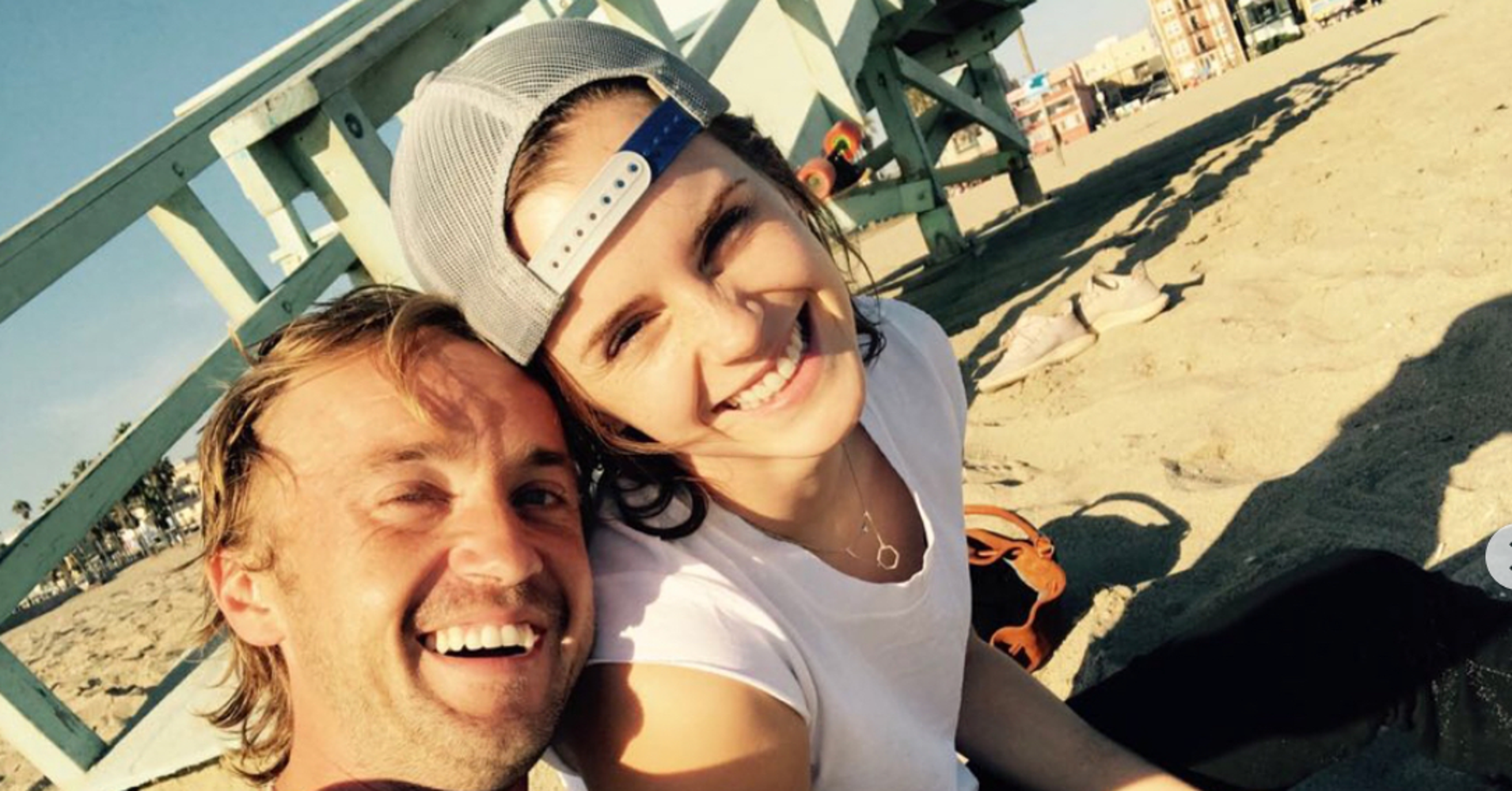 The beach isn't Hogwarts, but it's still magical for a pair of "Harry Potter" alums.
Imagine: Hermione Granger and her nemesis Draco Malfoy chillin' like Southern California kids with not a care in the world.
Their day really got rolling in a sepia-toned video of the two of them riding the same skateboard.
"Easy with the wobblin'," Felton implores. "Keep your feet still." The banter just kept getting cuter from there.
The 28-year-old "Beauty and the Beast" star gave a shoutout to Felton's sci-fi YouTube series "Origin."
Watson called Felton, 31, a "dear friend" in her post, but back in the days of the early "Harry Potter" movies, she professed a crush on her co-star because of a certain badass accessory. "He was a few years older and he had a skateboard," she once said. "And that just did it, really. … He used to do tricks on it … He was so cool."
He could take an on-screen punch, too.