Exclusive Met Gala Photos You Won't See Anywhere Else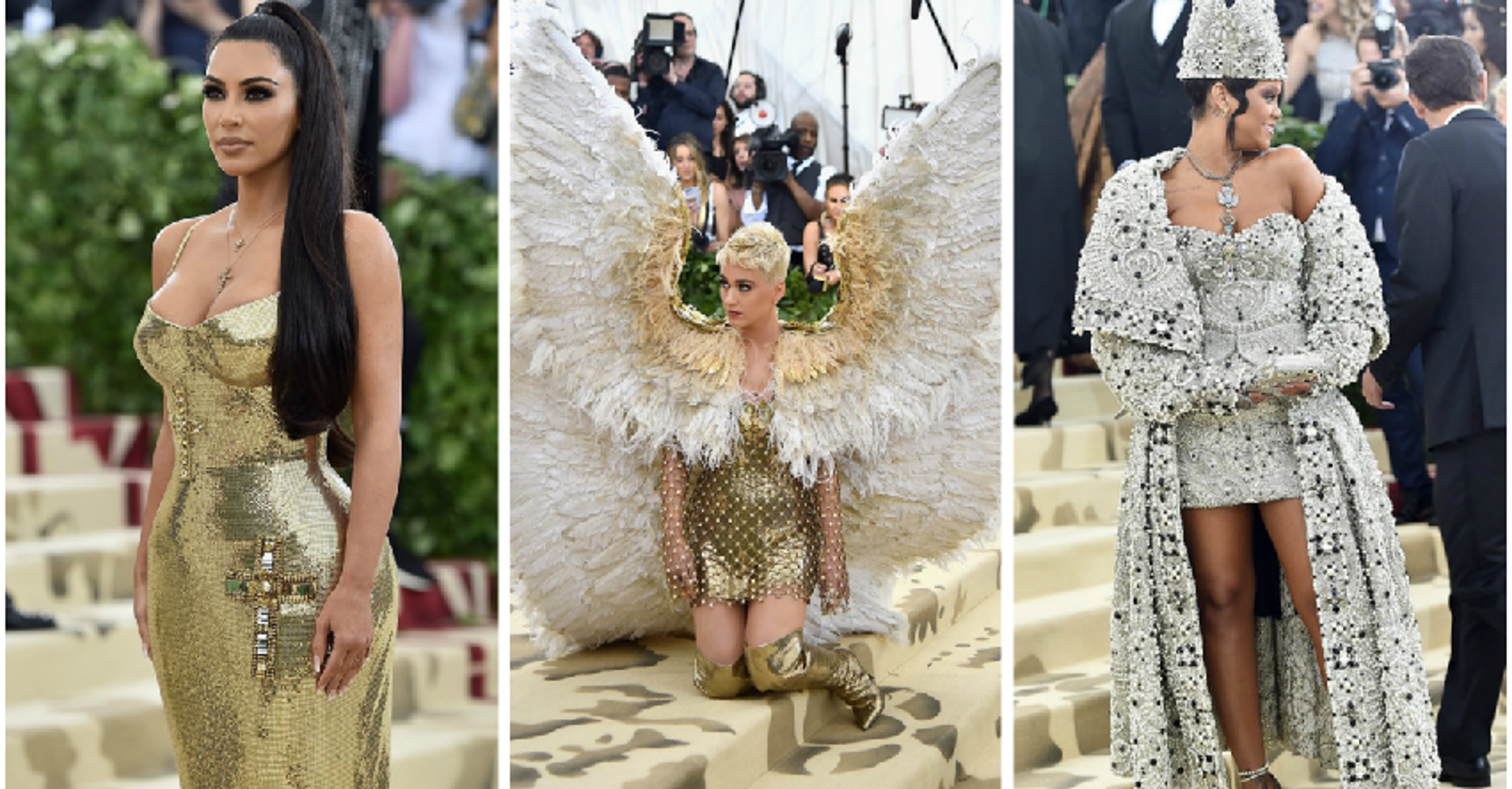 The fashion industry's most famous models and designers mingled with the entertainment industry's biggest stars Monday night for the annual Costume Institute Gala at the Metropolitan Museum of Art in New York.
As always, some attendees took things quite literally. Rihanna arrived in a silver-embellished papal ensemble, while Katy Perry dressed like an angel, complete with massive wings. Others, such as SZA, Rosie Huntington-Whiteley, Anne Hathaway and Rita Ora, were among the attendees who opted for halo-like headpieces to complement their outfits, while Madonna, Trevor Noah and Kim Kardashian wore crosses.
Scroll through for exclusive photos of the most divine moments of the night ― you won't see these photos anywhere else: