Fed up of frazzled locks? These are the innovative hair tools that work to minimise heat damage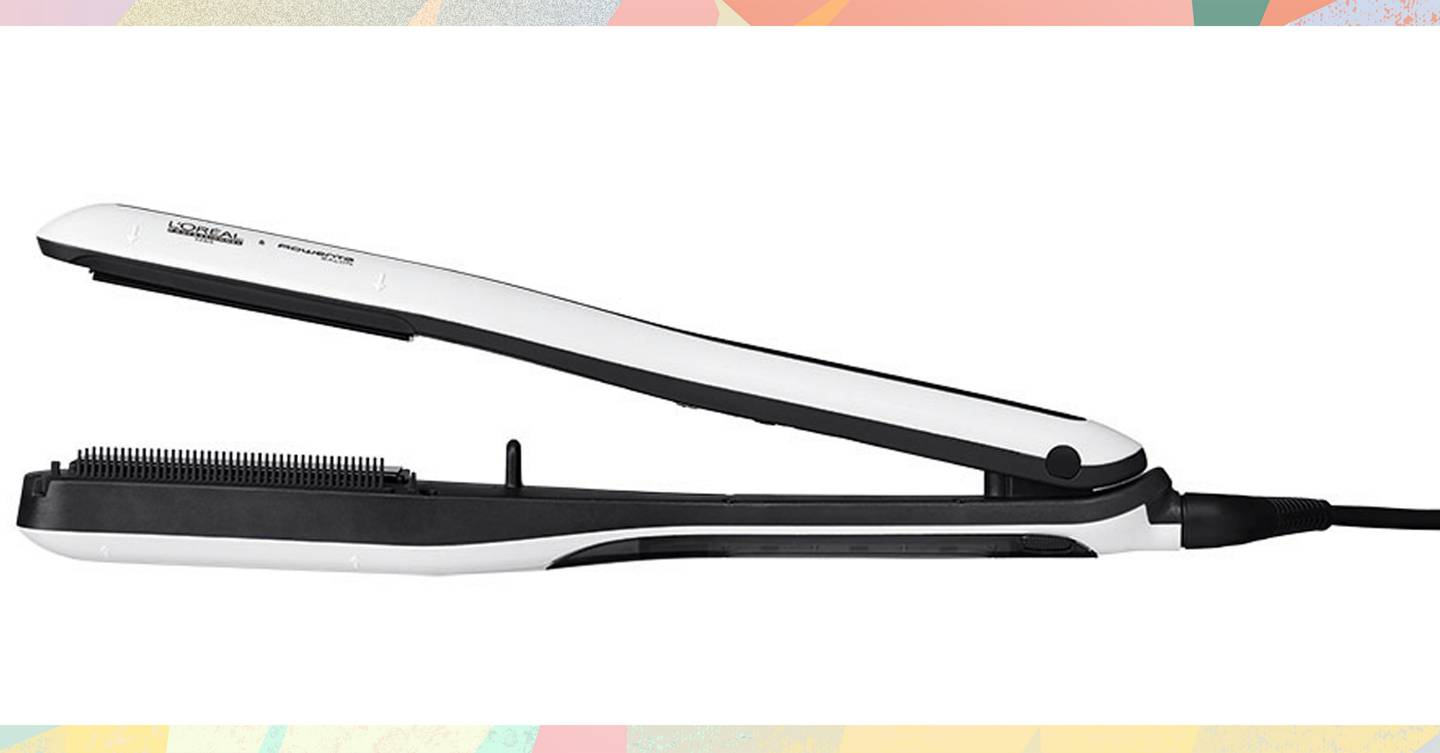 When it comes to beauty, there are a number of rules that we just love to ignore. We know we should clean our brushes once a week, double cleanse morning and night, wear SPF rain or shine and, crucially, use some form of heat protection every single time we style our hair – but we don't.
We don't know why, but applying a heat defence just isn't something many of us are willing to make the time for. Don't get us wrong, we know we should, but finding those extra three seconds in the morning is apparently simply too much to ask. GHD UK Brand Ambassador, Zoe Iwrin reveals: "The long-term consequences of prolonged heat damage are split ends, lack of lustre and breakage. Applying protective products before any heat styling can avoid this – they make styling easier and prevent topical overheating."
But luckily, it turns out the fate of our hair doesn't lie solely in the hands of a decent heat defence product. "It's down to the quality of your styling tools too – this will determine the quality of the finish," explains Zoe. Choosing a gentle, non-aggressive straightener, curling wand and hair dryer is key if you're looking to minimise heat damage – because hotter doesn't always mean better.
It turns out curling your hair with straighteners is easier than you might think. Here's how to do it…
The good news is that heated styling tools have come a seriously long way since the days of frazzled ends and burnt hair smells. Here's our pick of the most hair-friendly, high-tech tools out there…