Golden Globes 2017 Red Carpet Arrivals: See All the Fashion & All the Stars as Award Season Really Gets Under Way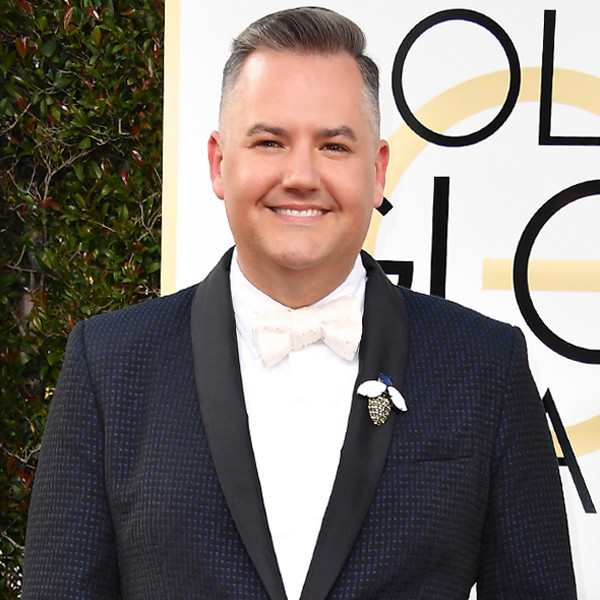 2017 Golden Globes Red Carpet Arrivals Gallery
_______________________
The sun came out for the stars!
Despite a stormy forecast earlier in the week, the weather obliged just in time for the 2017 Golden Globes, where the biggest stars in movies and TV are gathering to be celebrated all at once to mark the real beginning of the most wonderful time of the year in Hollywood.
Yes, it's that time once again, time to settle in for the jam-packed two months of fashion, speeches, thank yous and endearing flubs that punctuate award season—and we all know that the party has not yet really begun until the champagne is flowing at the Beverly Hilton on Globes night.
This year's parade of nominees includes—to name just a handful—Emma Stone, Ryan Gosling, Natalie Portman, Casey Affleck, Denzel Washington, Mahershala Ali, Viola Davis, Sarah Paulson, Sterling K. Brown, Ryan Reynolds, Justin Timberlake and Meryl Streep, who you'll see on stage for sure as the 2017 recipient of the Cecil B. DeMille Award.
But first—the clothes.
As usual, we've got every gown, tux and every ensemble in between on the red carpet for you to check out right here in our arrivals gallery. We'll be updating throughout the night as the stars roll in!
Watch E!'s live 2017 Golden Globes red carpet coverage starting at 4 p.m. ET/1 p.m. PT today. Following the ceremony on NBC, tune back in to E! for our live After-Party special at 11 p.m. And catch our Fashion Police special Monday, Jan. 9, at 8 p.m.