I'm a Fashion Editor and these are the 30 best things to wear as soon as lockdown lifts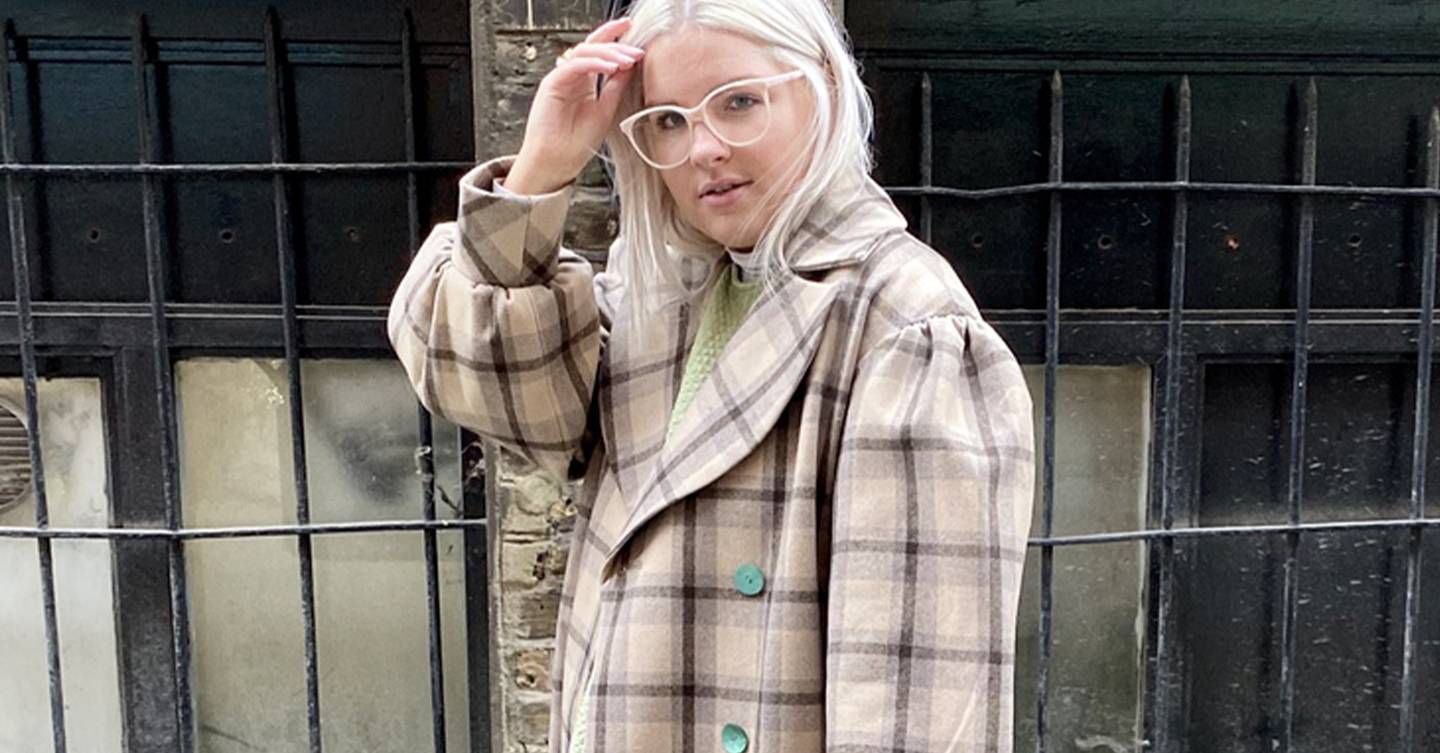 While we may be still very much in the middle of a global pandemic and subsequent national lockdown, with the gentle, staggered easing of restrictions having begun in England this week – miraculously in sync with an unexpected, albeit brief, March heatwave – it feels as though there may just be a glimmer of light at the end of this very long tunnel.
But despite our excitement and eagerness to get outside and spend time with the friends and family members that we've not seen in over a year, there's no doubt a collective sense of hesitation about re-entering the world of public spaces with a whole new batch of concerns to add to our list.
6 spring outfit ideas for those suffering from wardrobe-block after spending 12 months in loungewear
Aside from the more obvious health anxieties, many of us find ourselves riddled with far more trivial worries. Rediscovering the art of small talk is one such worry, but another discussion many of us have been having about post-lockdown life relates to sartorial matters. After all, has anyone worn a non-elasticated waist over the last twelve months? The dress that you put on for a Christmas Day Instagram picture before slipping back into your joggers doesn't count, by the way.
For some, post-lockdown life introduces the much-anticipated sense of occasion that our wardrobes have been lacking over the last year. For others, the very idea of #curating a #lewk fills them with utter dread.
Sometimes we just need a gentle nudge in the right direction. If you're suffering from a touch of wardrobe-block fear not, you're certainly not alone.
Hoping to rediscover your love of fashion via some summer accessory staples? Looking to elevate your lockdown tracksuits for public consumption? Keen to shop sustainably – and affordably – for some conscious new-season pieces? Fancy braving a brand new trend?
Here are the 30 hand-picked pieces our Fashion Editor recommends considering for a little post-lockdown sartorial shake up…