Kevin Hart Responds To Homophobic Tweets Controversy With Non-Apology: 'That's On You'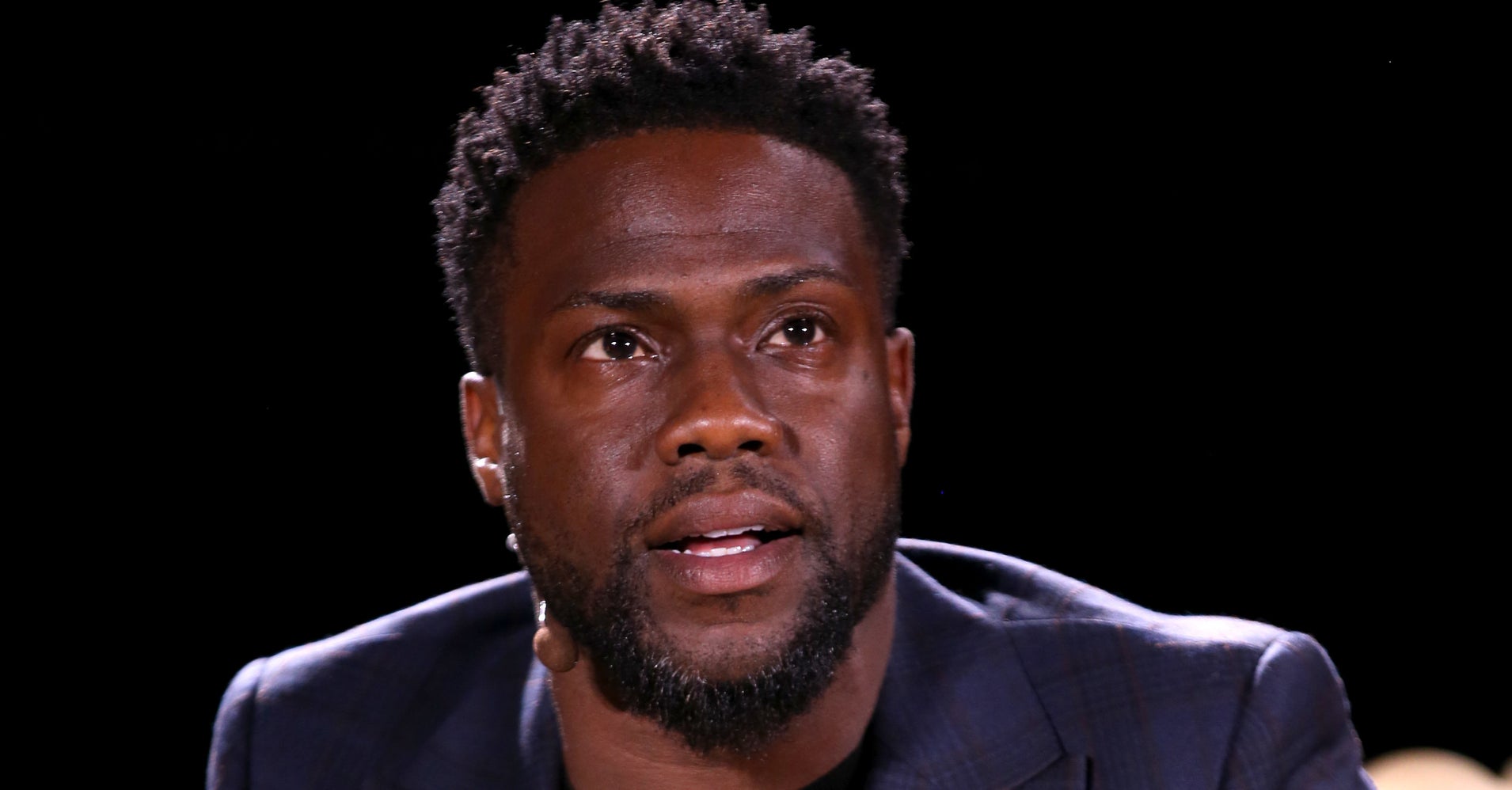 Actor and comedian Kevin Hart addressed the growing firestorm over his past history of homophobic comments and jokes on Instagram late Thursday, but rather than apologizing, told angry fans to "take your negative energy" somewhere else.
"Stop looking for reasons to be negative…Stop searching for reasons to be angry," Hart, currently on tour in Australia, wrote on his social media account. He elaborated on those comments in a video, saying: "Guys, I'm almost 40 years old. if you don't believe that people change, grow, evolve as people get older, I don't know what to tell you."
HuffPost has reached out to the actor's representatives for comment.
Hart first drew fire after journalists said the 39-year-old had posted several anti-gay tweets in 2010 and 2011, including one in which he said a fellow actor looked "like a gay bill board for AIDS" and another in which he said he'd tell his son "Stop, that's gay" if he caught him playing with a dollhouse.
Some were quick to note that Hart's comments Thursday didn't include an apology or address the LGBTQ community.
"This is not good," the comedian Billy Eichner wrote on Twitter. "A simple, authentic apology showing any bit of understanding or remorse would have been so simple."
HuffPost's Curtis Wong notes that the Oscars had been embroiled in a similar controversy before. In 2011, the show's producer, Brett Ratner, resigned after he was caught on video saying "rehearsing is for fags" at an audience Q&A session.
Hart concluded his post on Instagram by saying he loved "everybody" and that "what's understood should never have to be said."
"If you choose not to believe me then that's on you," he wrote. "Have a beautiful day."