On-Sale Swimsuits to Stock Up on–Because Summer's Almost Over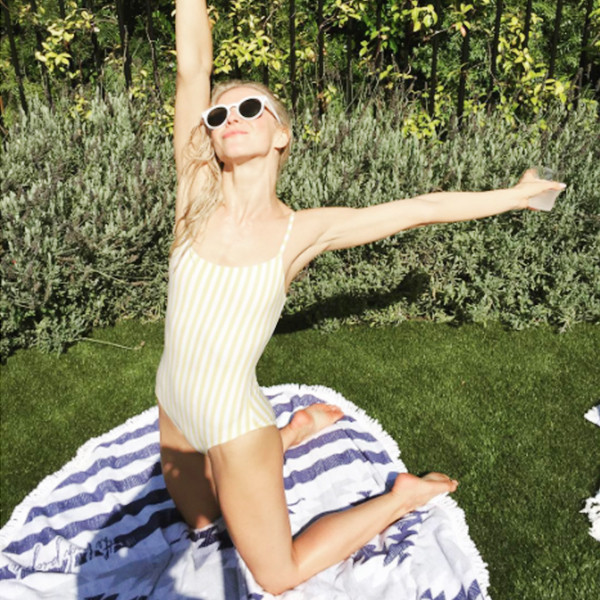 Summer's almost over! [Insert heavy cry face emoji.]
And because Julianne Hough's been serving up some serious swimsuit inspiration (we swear she packed a whole suitcase full of bikinis for her honeymoon—Exhibit A, Exhibit B, Exhibit C), we thought it would be appropriate to start searching for on-sale swimsuits worth your while.
So before you book that warm winter vacay you've been dreaming about, take a scroll through the below under-$ 100 bikinis, tankinis and one-pieces…because who doesn't love a good discount?
Then once you've found the perfect suit, get yourself a pair of sunnies like Julianne's and take a playful pic in the sun (while it's still in the sky).