Pat McGrath Labs is launching in Selfridges! Here's what to expect…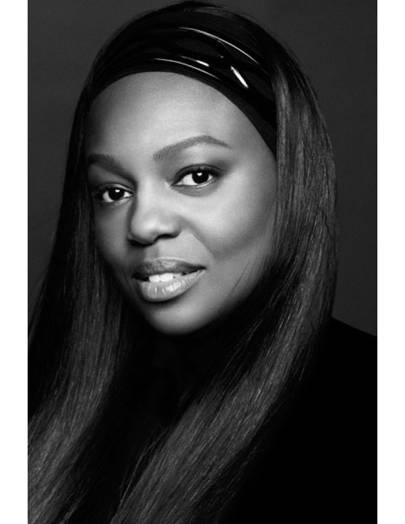 Pat McGrath is arguably the world's most influential makeup artist, and is the driving force behind many of our favourite makeup trends (glitter lip fans? You've got Pat to thank). So, it serves as little surprise that when she launched her own brand of pro makeup products, Pat McGrath Labs, it sold out in a matter of hours.
Fast forward four years and Pat McGrath Labs is a billion dollar business with over 100 products including the cult favourites Skin Fetish highlighter and Lust Lips kit with its signature sequined packaging. And despite the fact that Pat (or "Mother" as she is affectionately known in the industry) is British, her makeup products first launched into Sephora in the US, and subsequently been made available online in the UK.
And now, much to our delight, Pat McGrath Labs is launching in store into Selfridges as the start of a three-month "Mothership" takeover, marking the first time that the entire makeup collection has been available in one place in the whole of Europe.
As well as the products, Pat herself will adopt the role of Special Guest Editor for the stores new creative campaign A Technicolour Odyssey that runs until June, taking shoppers on a journey through her creative process and inspiration through a variety of in-store events, 24 jaw-dropping window displays and out-of-this-world, limited edition designer curations (including from Commes des Garçons, Prada and Versace).
"It has been the most divine experience to collaborate with
Selfridges on this incredible campaign and to have the opportunity to share my vision throughout the
store," says the makeup mogul. "The windows, the event, The Mothership… it's going to be major."
If you're feeling slightly overwhelmed by the excitement, the GLAMOUR team share what they're most looking forward to and what they're planning on putting in their shopping basket…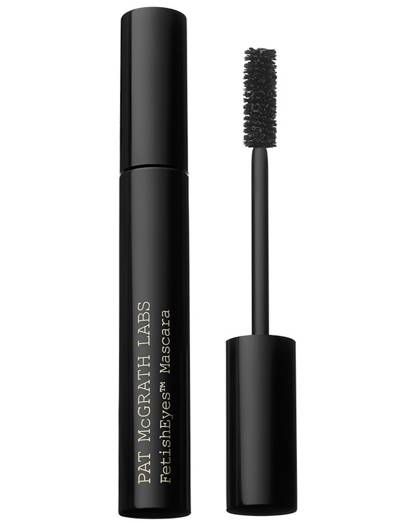 Camilla Kay, Beauty Director
"I'm keen to try out the mascara. I'm yet to find that one, perfect mascara that lasts all day without clumping or smudging, and if anyone can create that, it's Pat. Also, the window displays are guaranteed to be a sight to behold."
Lottie Winter, Beauty Editor
"I'm obsessed with the balmy, dewy finish of Skin Fetish and can't wait to play around with the lipsticks. It'll be the first time I see all the shades laid out in one setting, so I expect to feel (and probably behave) like a kid in a candy store.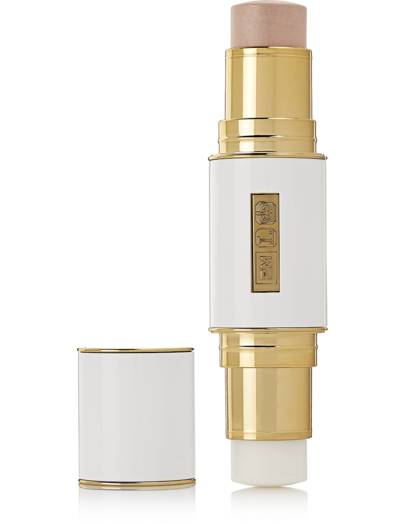 Jenna Rak, Engagement Editor
"The makeup Pat creates for the runway is always outstanding and she's such a trailblazer when it comes to beauty trends so I will be heading straight to see her designer curations."
Doors open at 9.30am on Monday. See you there…