Pigs Are Flying And Piers Morgan Actually Apologized To Ariana Grande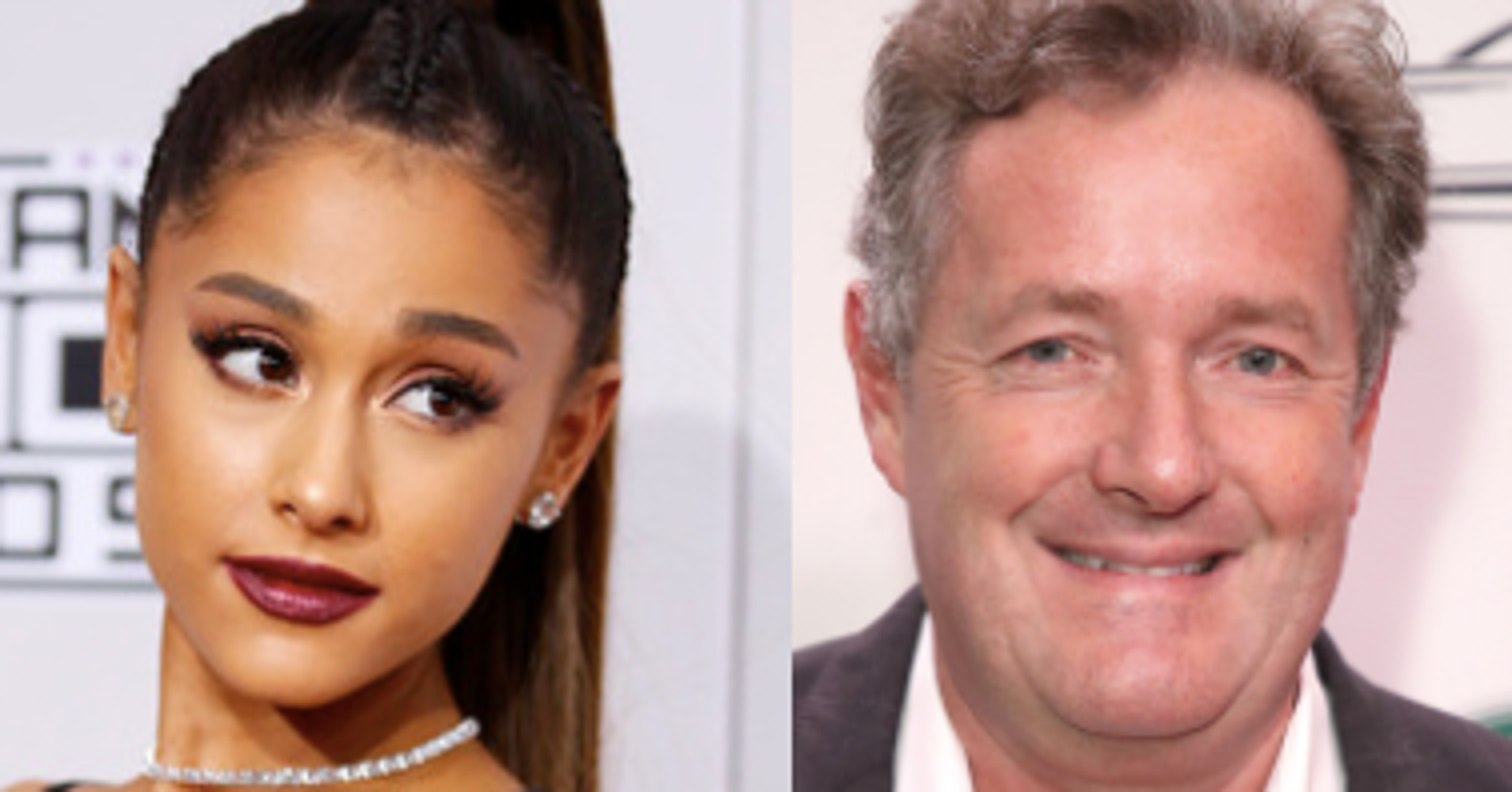 Pigs are flying, the temperatures in hell are subzero, and Piers Morgan actually admitted he was wrong. Literally anything can happen in 2017, folks. 
The 23-year-old, along with a slate of performers, including Miley Cyrus, Justin Bieber, Katy Perry and Coldplay, took the stage with a message of love and unity a day after another attack in the heart of London. 
"I thought Ariana Grande was wrong to fly off after #ManchesterAttack. But tonight she's putting on a fabulous show," Morgan wrote on Sunday. 
"I misjudged you & I apologise. You're an admirable young woman & this is a magnificent night. Respect," he added in another tweet, alongside a photo of Grande embracing a choir girl who performed with her at the show.  
One apology down, so many more to go.