Pink Slams Dr. Luke In Interview: 'He's Not A Good Person'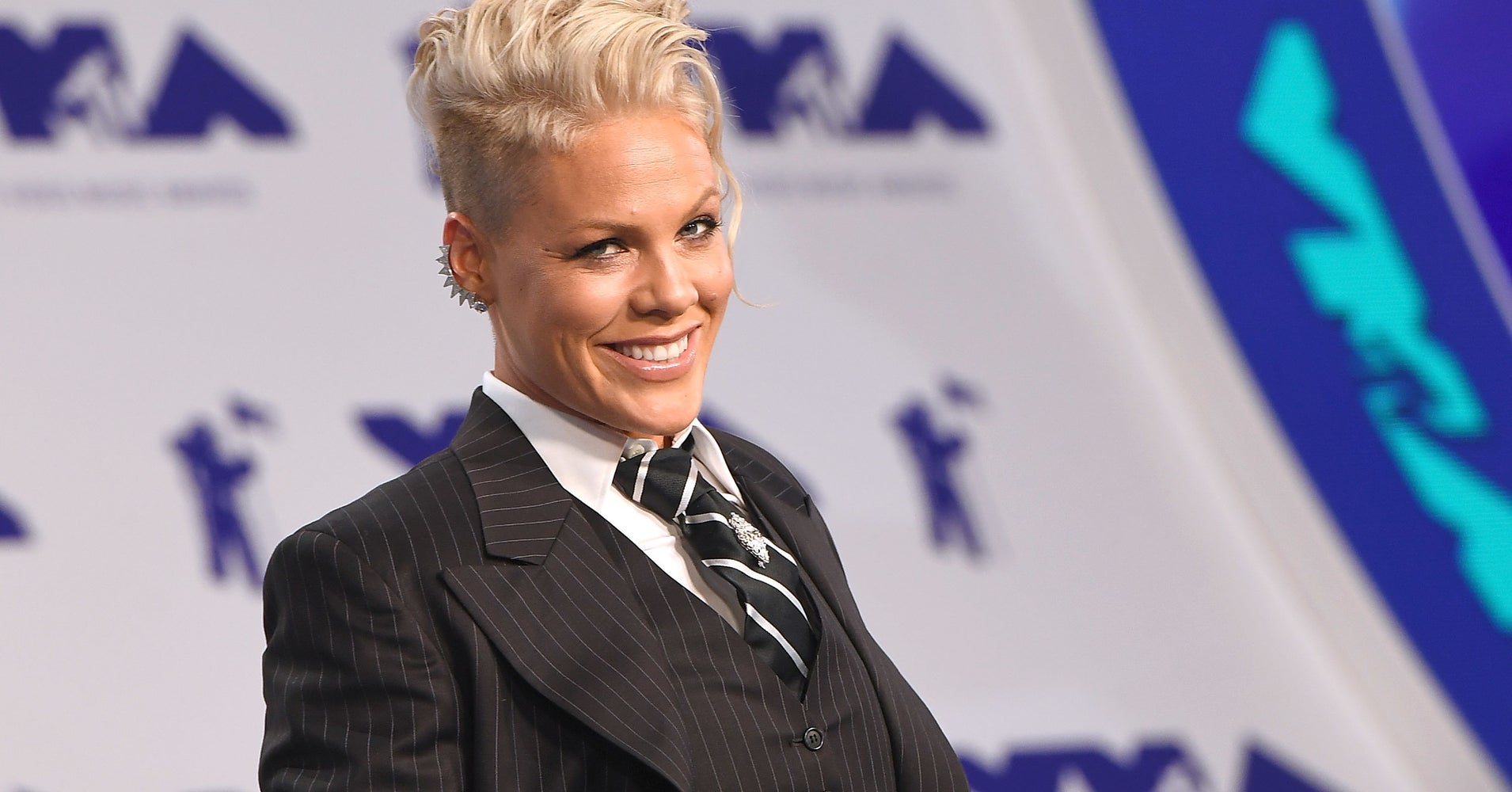 "I don't know what happened," she said of Kesha's allegations that the producer sexually and verbally abused her. "But I know that regardless of whether or not Dr. Luke did that, this is his karma and he earned it because he's not a good person."
Pink, who worked with Gottwald in 2006, didn't stop there.
"I have told him that to his face and I do not work with him," she continued. "He doesn't do good business, he's not a kind person, he doesn't do the right thing when given ample opportunities to do so, and I don't really feel that bad for him."
Pink isn't alone in airing her distaste for the Sony producer.