Rihanna, Rosie Huntington-Whiteley and Halima Aden lead the best dressed arrivals at the 2019 Fashion Awards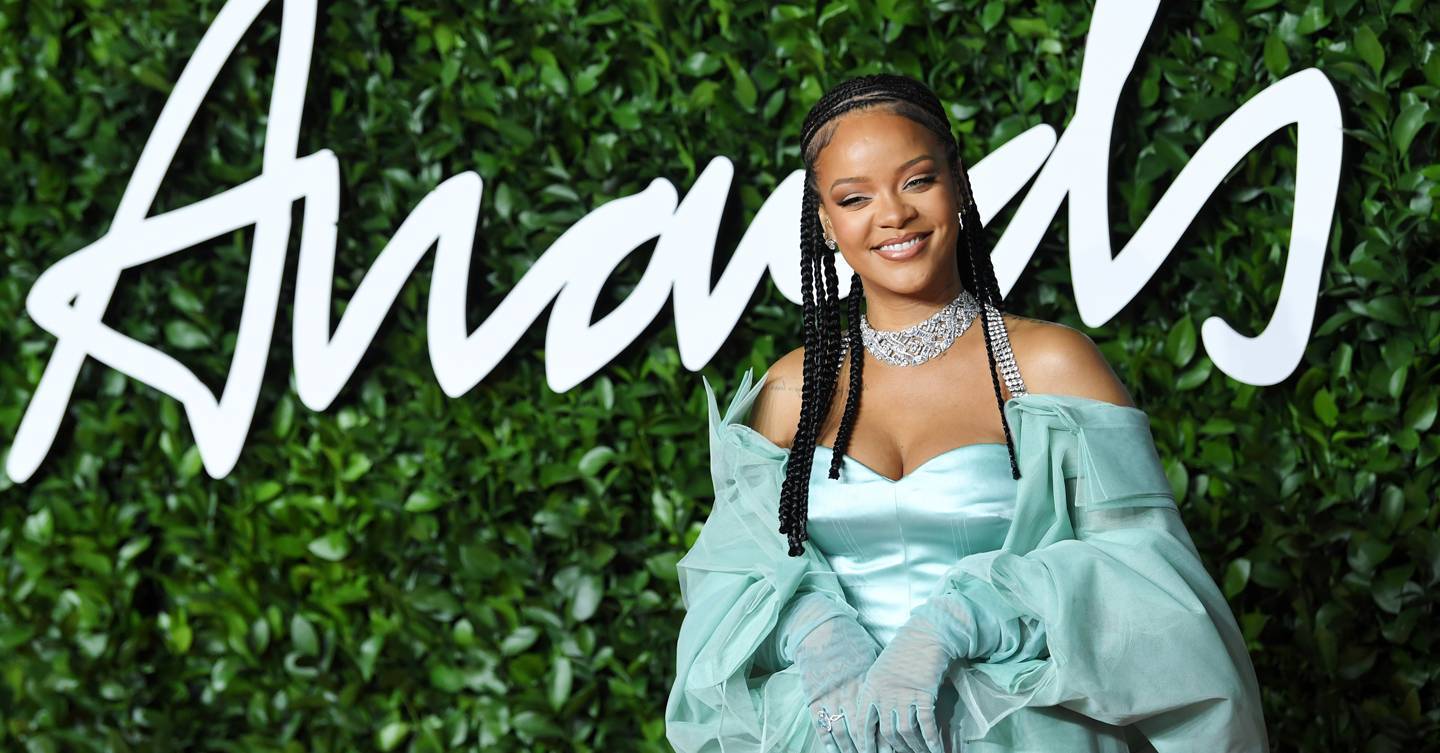 While many industries are beginning to wind down for Christmas, the Royal Albert Hall tonight hosted one of the biggest annual events on the fashion calendar.
The 2019 Fashion Awards played host to a red carpet full of major names; from global supermodels to legendary designers and even a smattering of reality stars, the arrivals alone served up several lessons in fun, carefree evening wear just in time for party season.
Unsurprisingly, one of our favourite looks came via our 2019 style inspo Rosie Huntington-Whiteley, who proved that December is nothing if not the season of the sequin.
Wearing Bottega Veneta (who were up for a plethora of awards tonight), the British model officially brought back the occasion wear cowl-neck, something we didn't even know we longed for until she stepped foot on tonight's red carpet.
Also opting for a little vintage-inspired drama was Russian model Irina Shayk, whose charcoal grey gown saw a twisted rose design dominate at the neckline. Given a modern feel by the long-sleeves and relaxed, jersey-like fabric, the dress even offered up an Angelina-leg moment; never unwelcome on a red carpet.
Slightly later to arrive – but well worth the wait – was Somali-American model Halima Aden, whose frothy pink gown brought an injection of sartorial fun to the red carpet, and was second only in making an impact to that iconic mega-watt smile.
One of the last arrivals was Rihanna, who unsurprisingly went for full drama. In a turquoise (has anyone else worn that colour in the last decade?!) mini dress and matching sheer trench, gloves and heels, she well-and-truly proved her place in the fashion world's heart as a style icon.
Scroll down to see all of the red carpet arrivals and major style highlights from the Fashion Awards 2019…