Ryan Reynolds Totally Delivered When Asked Which Famous Chris Is Hottest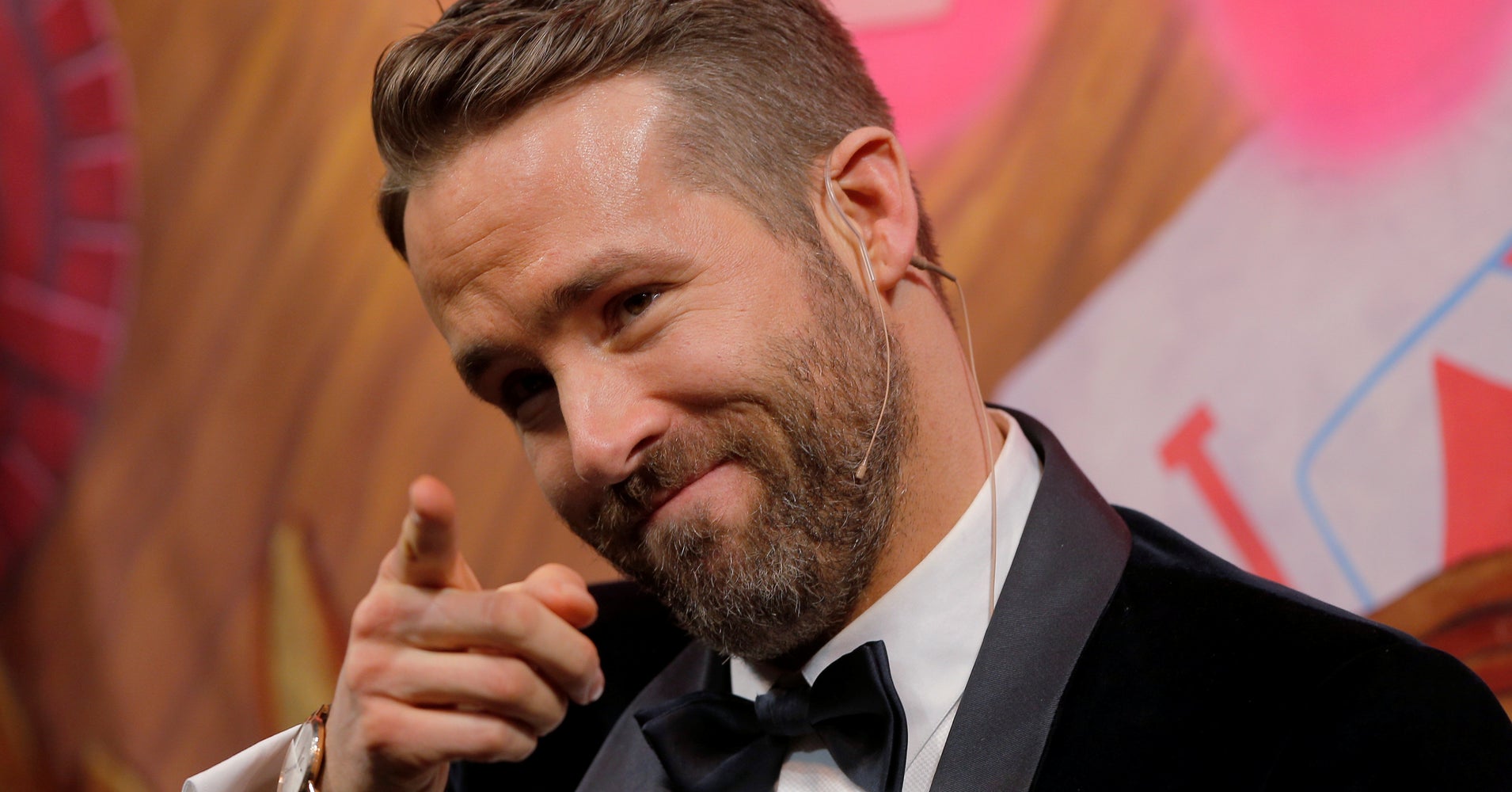 Ryan Reynolds gave a very Ryan Reynolds answer when asked an impossible question over Twitter on Tuesday.
It all started when Reynolds tweeted about the Kardashians.
Can someone settle an argument between me and my priest? Which Kardashians are pregnant?

— Ryan Reynolds (@VancityReynolds) January 2, 2018
Shortly thereafter, a fan decided to strike a deal with the "Deadpool" actor, asking him a question about Hollywood's hunkiest Chrises.
only if you can settle an argument with me and my friends. Which Chris is hotter, Hemsworth, Pratt, or Evans?

— 💀 Team Negan 💀 (@Septicookies) January 2, 2018
But instead of choosing just one yummy Chris, Reynolds opted for the ultimate flavor combination.
He also dragged Chris Pine into the sexy scenario.
And of course, some Pine nuts generously sprinkled on top.

— Ryan Reynolds (@VancityReynolds) January 2, 2018