The 14 pieces in Net-a-Porter's summer sale that the fashion set will be snapping up pronto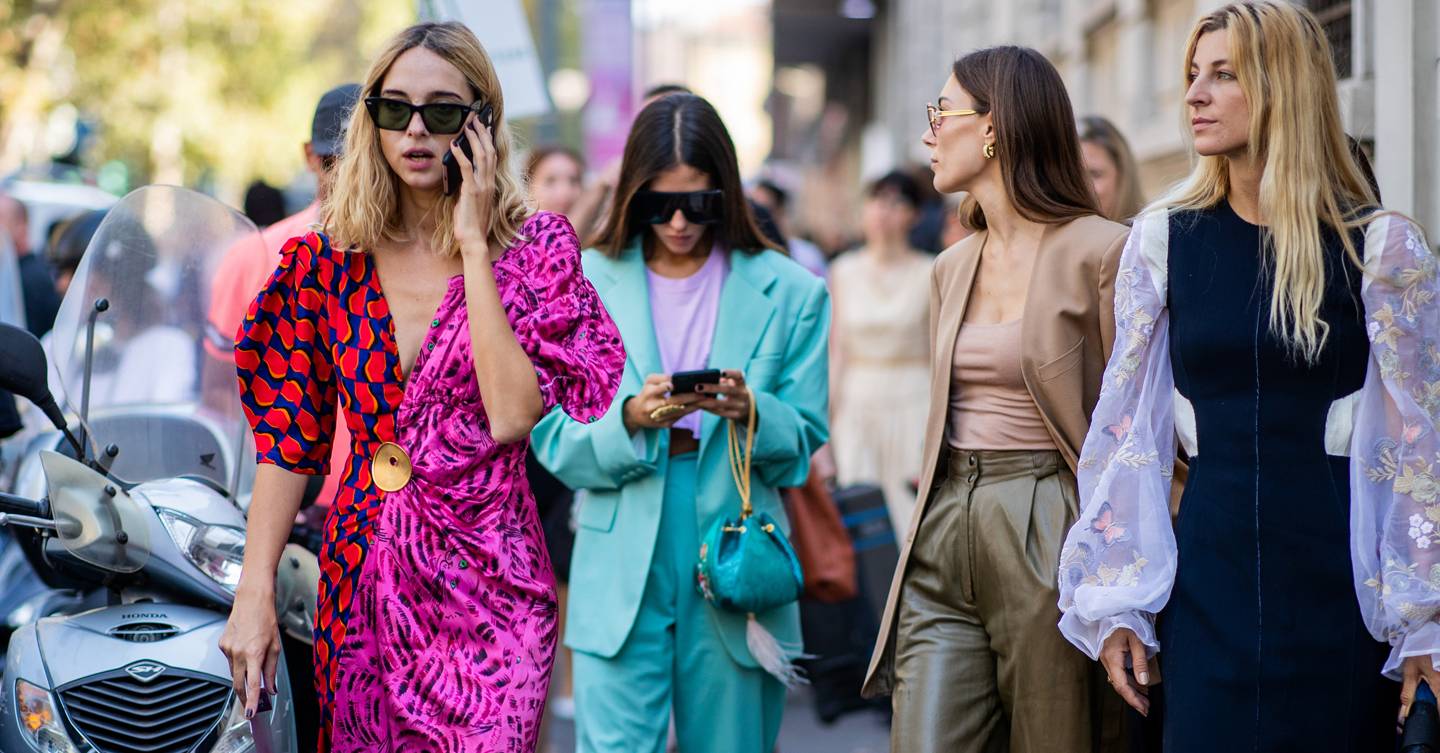 Whether or not the Great British weather is ever going to realise it, summer is almost officially here and we're determined to have a good one. So while Aperol's on the balcony and al fresco dinners on the river seem like a (very!) distant possibility, the fashion world waits for no one and our wardrobe deserve to transition whether the rain stops or not.
I wore sandals through flooding yesterday, #practicewhatyoupreach…
And what's a new season wardrobe without *new new* pieces to put in it?
Charlie Chooses: The 7 high street buys you should add to your shopping list this week, according to our Fashion Editor
A bookmarked tab on every fashion editor's laptop and most frequently-used app on every influencer's phone, Net-a-Porter, has just launched its summer sale, so if you're anything like us and have 10,000 items in your Wish List basket waiting for that (surely) inevitable lottery win, now's the time to treat yo'self.
Whether you're in the market for a new summer dress, a no-frills bikini, an evening bag or a pair of classic, go-to shorts, NAP's summer sale will see you through the season regardless of the meteorological situation.
Scroll down to see 14 pieces that the fashion set will be snapping up pronto…