The best HIIT classes for your New Year's fitness kick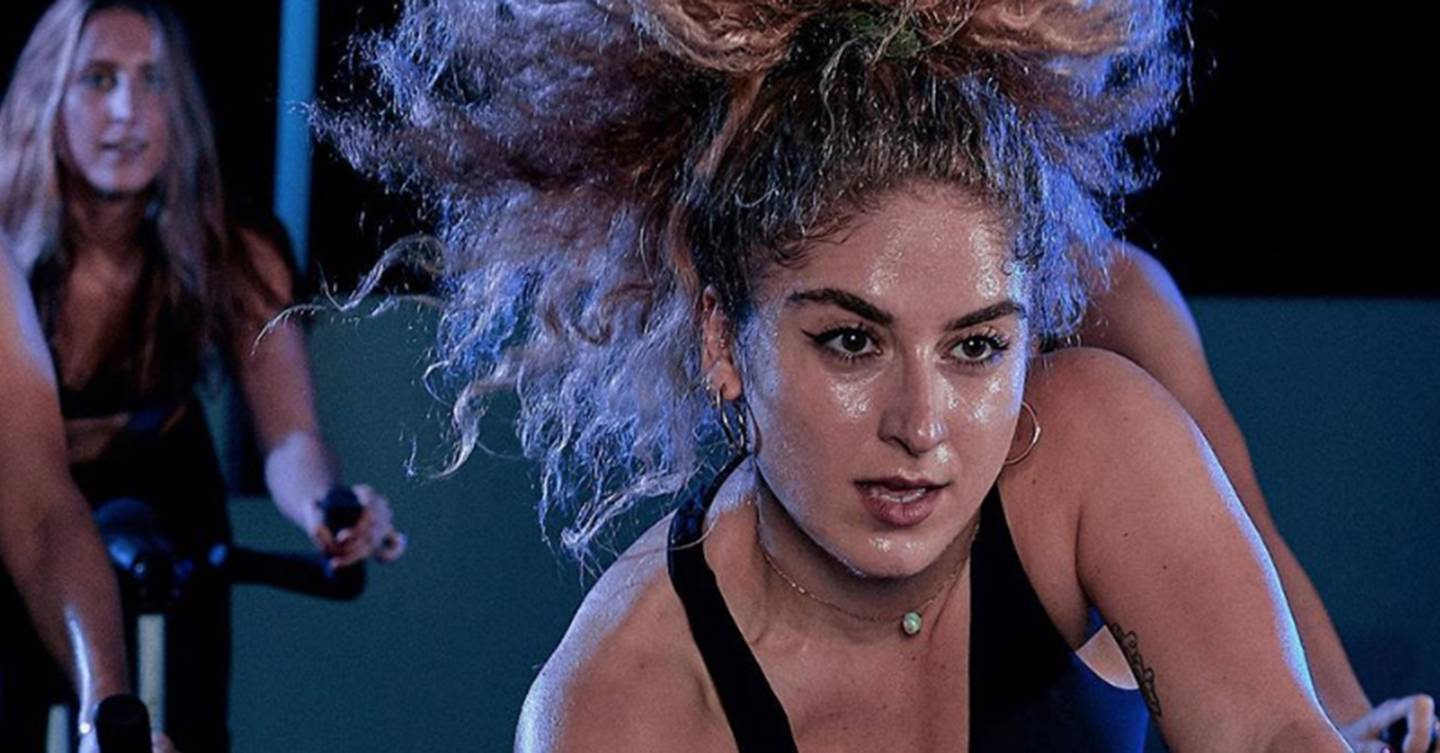 If amping up your fitness and wellness regime is at the top of your priorities for 2020, HIIT is a good place to start.
The training technique involves short, intense bursts of exercise and Adriana Lima, Kate Hudson and every fitness influencer swears by it – no surprise given that 30 minutes can burn over 400 calories. Sign us up.
Psycle
Psycle may be best known for its spin classes, but the HIIT offering is pretty impressive too. There are five different "Strength" classes on offer, but Psycle describes its Met-Con class as its "sweatiest, most explosive class", combining hardcore equipment with bodyweight-based exercises (yes, there are a lot of burpees) for maximum results.
From £22
Barry's Bootcamp

The original Barry's workout has a bit of a reputation as the hardest class in London but, whilst it isn't exactly a breeze, it really works. Claiming to burn up to 1,000 calories, the class combines 50% treadmill work and 50% strength training. Celeb fans include Victoria Beckham, Ellie Goulding and Harry Styles, so keep your eyes peeled for familiar faces, too.
From £23
Ten
At Ten, HIIT classes are kept small, so that instructors can keep a close eye on form and technique and ensure you're getting the most from your workout. That also means that you can't get away with slacking though, so be prepared to sweat through sprints, weights, boxing, TRX and more.
From £30

Frame

Frame offers two HIIT classes: HIIT Strength, which uses heavy weights and calisthenics to work the main muscle groups, and HIIT & Chill, which starts off with high-intensity exercises and then slows down into a meditation sound bath with fascia-release stretches. Both boast excellent soundtracks, and are guaranteed to leave you sweating.
From £15

1Rebel

If you have a lot of pent-up energy to expend, 1Rebel's Rumble class should do the trick. A high-energy 45 minutes based on boxing techniques and body weight drills, it's also great for improving your boxing technique thanks to its focus on footwork, stances and punches. Utterly exhausting, but surprisingly good fun.
From £22

I was one of the first people to try the A-listers' favourite spinning class, SoulCycle, as it lands in the UK. Here's my brutally honest review
Another_Space

From strength exercises to fast-paced work with punchbags and sandbags (the latter is particularly exhausting), Another_Space's HIIT classes pack a lot into 45 minutes, ensuring your energy is utterly spent by the time it comes to the stretches at the end. Extra points for the beautifully minimalist changing rooms and great smoothie bar.
From £22

F45

Australian fitness mega-brand F45 offers so many high-intensity workout options it's impossible to pick just one. What's certain is that any class you book will leave your muscles quivering and your heart racing after your allotted 45 minutes (the clue is in the name). There are studios all over the country and in every corner of London, so there's no excuse not to try it.
From £25

BLOK London

Short on time? BLOK's HIIT class is just 30 minutes long, meaning it's possible to fit a class in during your lunch break should you fancy a midday workout. But that doesn't mean it's any easier. Expect burpees, jumping jacks and just about every other high-cardio exercise you can think of to be packed into that half hour.
From £15