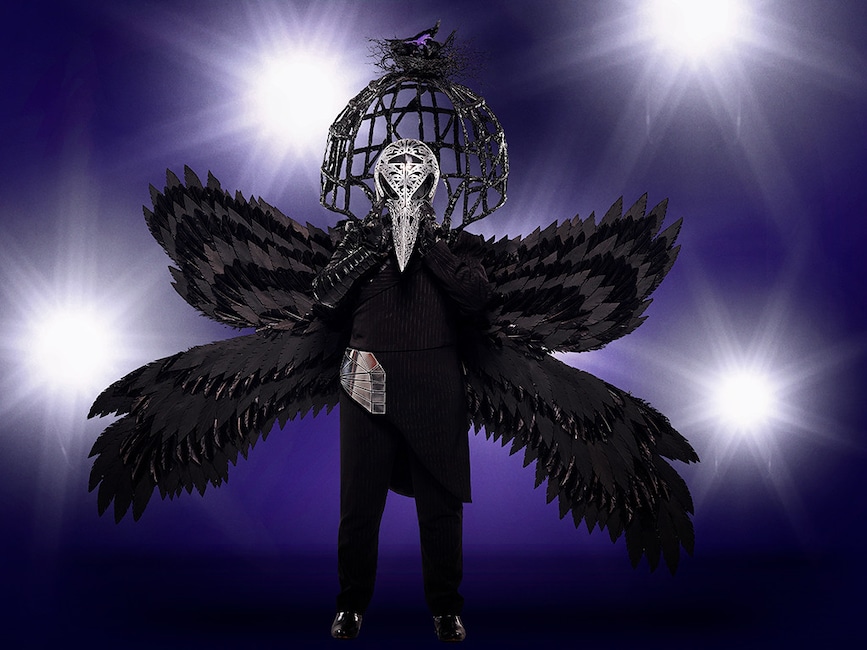 Fox
The Raven
The Songs: "Rainbow," "Bad Romance," "Brave"
The Clues:
Spent her life listening to other people's stories, now wants to share hers
Always been a sunny kind of person
Never had trouble getting an audience
No one talks more than her
Recently suffered a tragic loss
Honoring "her beloved"
Found beauty in the darkness
"Like a phoenix from the ashes, I will rise up and find a light"
"Don't cry, baby, this one's for you"
Says she's a lover, not a fighter
Confirmed she hosted a talk show
Lots of bird imagery
Once a lonely bird until a man came and recognized her beauty
Cried tears of love into the Hudson River
The year 1968
Did this show against all instincts
Made a career of talking to people
Has a bird's eye view from death to love
11:11
"My greatest joy is being a mother to my flock"
Sometimes you have to look back to go forward
Brought out an Emmy: "I place this where my flock can admire it"
Our Best Guess: Ricki Lake. She lost her ex-husband in 2017 was born in 1968.
The Reveal: It's Ricki Lake!