These are the best cornrows we've seen and you should definitely try them out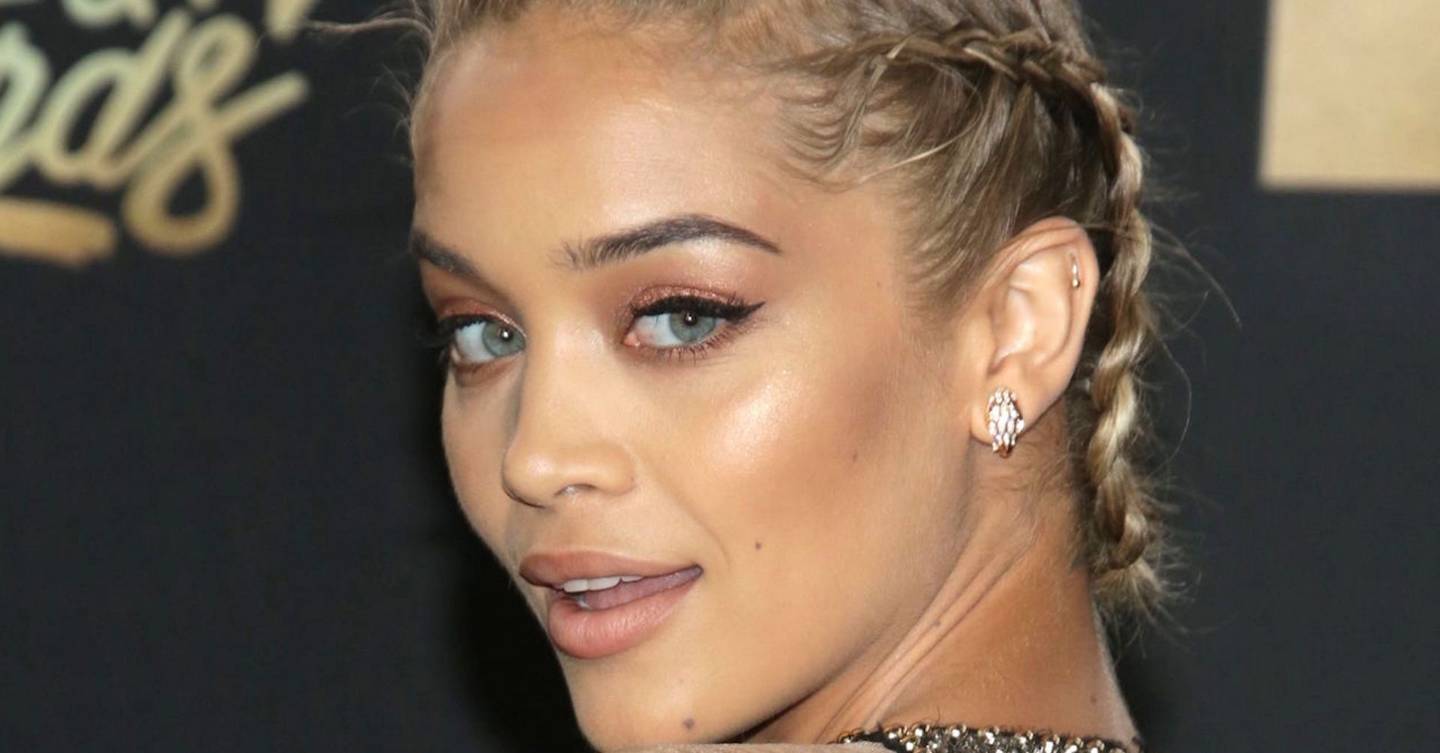 Ok, so, let's just clear one thing up. Boxer braids are *big* right now, and are set to be the most popular hair style at Coachella next weekend. But they're not new. On the contrary, "boxer braids" is a just a new term used to describe a hair style that has been around for centuries – cornrows, also referred to as cainrows in the UK.
Cornrows have been a huge part of black culture and afro hair regimes for literally *hundreds* of years but the recent appropriation of the hairstyle by mainstream culture, celebrities and media has meant it's more prolific than ever.
That's not to say it doesn't look f*cking incredible on everyone – it's just important to give credit where credit is due.
Here are some of our favourite celebrities rocking the look to inspire you…