This Bachelorette Fan-Favorite Predicted He Would Be on the Show in His High School Yearbook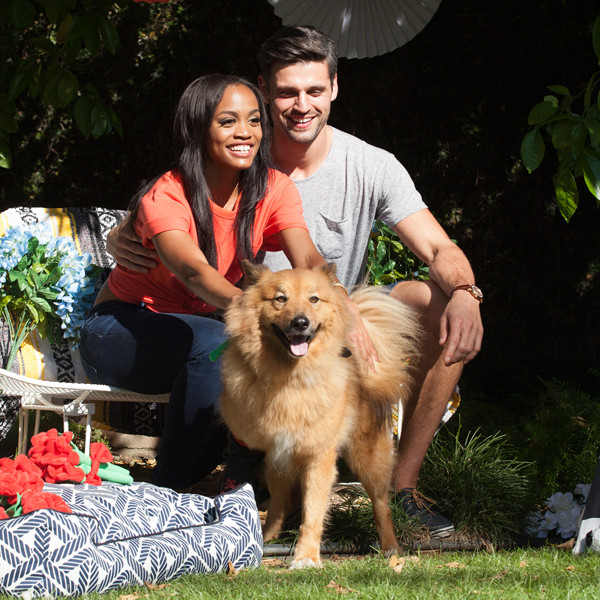 Talk about achieving your goals.
Since he first stepped out of the limo, The Bachelorette's Peter Kraus has been a fan-favorite for fans of the ABC reality hit, with Rachel Lindsay also taking a quick liking to the business owner/personal trainer from Madison, Wisconsin. And now, the 31-year-old is revealing that he's achieved a dream 14 years in the making by being on the show. 
In his high school yearbook, which he posted on his Instagram on Thursday, Peter listed the following as his plans for the future: "Go to art school, become famous in one way or another, be on The Bachelor, live happily." Oh, to be 17 and full of hope for the future. But see kids, this is proof that you can achieve your dreams if you just believe in yourself.
"#tbt to what has got to be one of the most fantastic year book blurbs I've ever seen. So ridiculous even I had to check its authenticity! Well… when I set my mind to something at 17… apparently I really stick to it," he captioned the throwback pic.
And in addition to making fun of his younger self's desire to be on the show, Peter also pointed out his questionable fashion sense as a teen. 
"I'm just glad no one noticed the real atrocity here… the impeccable fashion sense," he added, going on to use the following hashtags: "#lifegoals#icanteven #peterpeterpeter #smh#probablytookmelongertolinemyhairup#thatshirtsonfiretho #coolbeforeitwascool."
In the photo, we also learned Peter decided against a standard Ralph Waldo Emerson quote in favor of, wait for it, "Don't forget destiny."
Yeah, that totally sounds like something a future Bachelorette contestant would say. 
The Bachelorette airs Mondays at 8 p.m. on ABC.