This is the 4-step wellness regime Olivia Colman followed ahead of the Oscars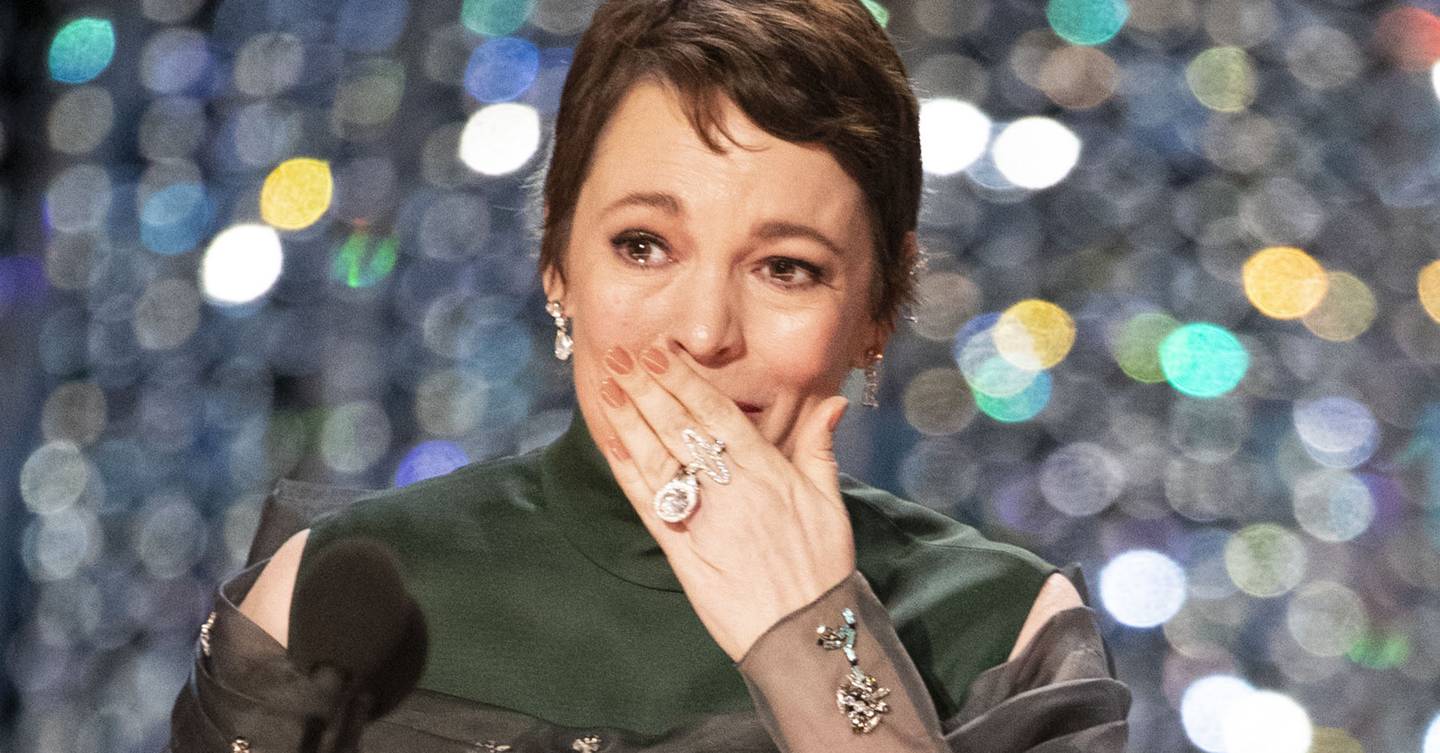 Aside from her incredible acceptance speech, it was Olivia Colman's chic red carpet look that had Oscars viewers talking.
And we can reveal that personal trainer and founder of Twenty Two Training, Dalton Wong, has been working with Olivia to curate a bespoke wellness regime.
The trainer-to-the-stars, who has also worked with Jennifer Lawrence on X-Men and Gwendoline Christie on Game of Thrones, helped Olivia get into shape after she finished filming The Favourite.
Olivia, who apparently had to put on weight for her turn as Queen Anne in The Favourite, wanted to get fit and healthy so enlisted Dalton. Here, he shares the 4 vital mantras Olivia swears by…
1. Exercise

Exercise is a quarter of what you need to look and feel amazing. My program is all about balance where posture, resistance training, cardio and flexibly make up my exercise plans. I aim to see my clients at least 2-3x a week, making sure we are progressing, having fun and enjoying the process. For those who can't make it to see me on a regular basis, or travel, I provide them with my Mini Bands and Gliders so they can take my gym anywhere in the world.
2. Nutrition

What we eat will have a direct correlation on how we feel, what we look like and also how our body performs. I prefer to come up with a meal plan that suits my client's needs, that is going to help them achieve their goal but at the same time making them feel and be productive in the work environment.
3. Recovery

Recovery is essential but quite often overlooked. I suggest that clients have a treatment 1-2x a month, this could be a massage, facial or any hands-on therapy that relaxes you. Olivia really enjoyed her soft tissue treatments with my physical therapist, they are the best in the world!
I was one of the first people to try the workout Rosie Huntington-Whiteley and Selena Gomez swear by, here's what happened..
4. Lifestyle plan

Sleep and finding a good balance about indulging in sweets, savoury items or alcohol is very important and is essential for a happy life. I like to tell all clients that sleeping well is a must, eating healthy amounts of carbs, fats, proteins, exercising should make you feel better not worse and having the occasional drink is the key for sustainability.