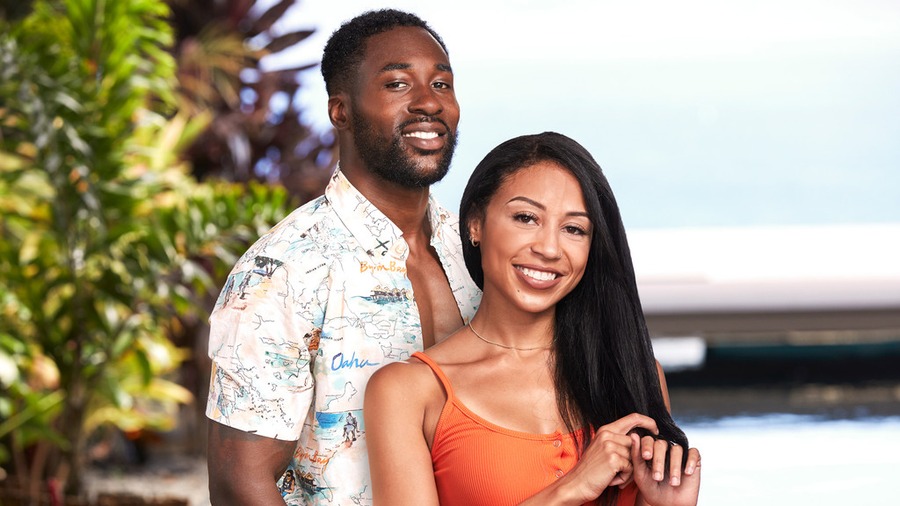 USA
Shari and Javen: Engaged
First the good news!
Neither Shari or Javen really made a major connection in their respective villas, but they did open up make friends, which only made them more sure of each other than they were when they went into this. Javen was so excited to see Shari when they were back together that he could barely contain himself, and they chose to leave together, even if Shari made us a little nervous by saying she wanted them both to have their own lives. Turns out she wanted them to have their own lives together.
Once they had a chance to chat alone (in front of cameras), Javen proposed, and six months later, they were planning their wedding, and thinking they'll be married within another six months.