Watch Live: Disney World's 2018 Candlelight Processional With Neil Patrick Harris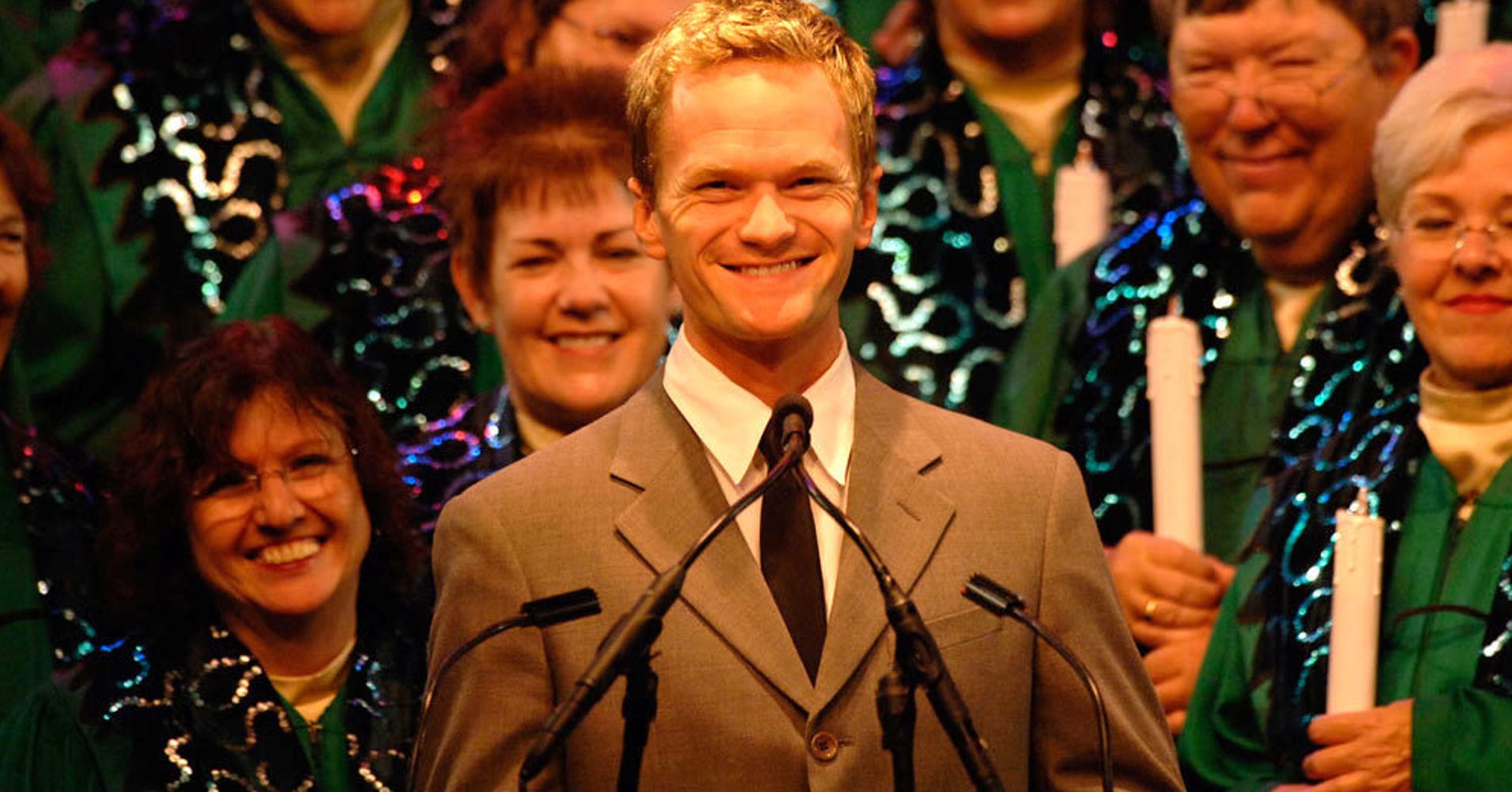 Now you can check out one of Disney World's signature Christmas events without waiting in line or even leaving home. The Candlelight Processional at Epcot is streaming live on Tuesday night, right here.
The biblical tale of the birth of Christ will be narrated by Neil Patrick Harris, who will be accompanied by a choir and a 50-piece orchestra. The Dec. 4 show begins at 8:10 p.m. Eastern Time / 5:10 p.m. Pacific Time.
The Candlelight Processional is being performed three times a night at the Florida theme park, starting on Thanksgiving and continuing through the end of December, with a rotating cast of celebrity narrators.
In addition to Harris, upcoming narrators this year include Whoopi Goldberg, Blair Underwood, Gary Sinise, Auli'I Cravalho, Edward James Olmos and Jodi Benson.
The event is also done at Disneyland in California, although with far fewer performances. This year, it was held on Dec. 1 and 2, with Chris Pratt narrating.
Over the years, some of the biggest names in Hollywood have stood at the lectern, including John Wayne, Cary Grant, Jimmy Stewart, Charlton Heston and James Earl Jones.
"I've never been a very religious person, but when you stand up there for all of those people with that incredible chorus and orchestra beside you, it's a wonderfully moving experience," said Howard Keel, who narrated on both coasts in the 1980s, according to the D23 fan club. "In fact, I was so moved I could hardly speak."